Planting-a-plenty at Glenthorne
---
---
Vol­un­teers and local schools descend­ed on Glen­thorne Nation­al Park-Itya­mai­it­pin­na Yarta in August and Sep­tem­ber to plant native species and con­tribute to the eco­log­i­cal restora­tion of the park.
---
Under the care­ful guid­ance of Nation­al Parks and Wildlife Ser­vice South Aus­tralia staff, vol­un­teer rangers, Friends of Glen­thorne mem­bers and con­trac­tors, almost 200 vol­un­teers gath­ered at Glen­thorne in ear­ly August to plant 1200 native species includ­ing Grey Box, Riv­er Red Gum, Droop­ing Sheoak, and sev­er­al wat­tle varieties.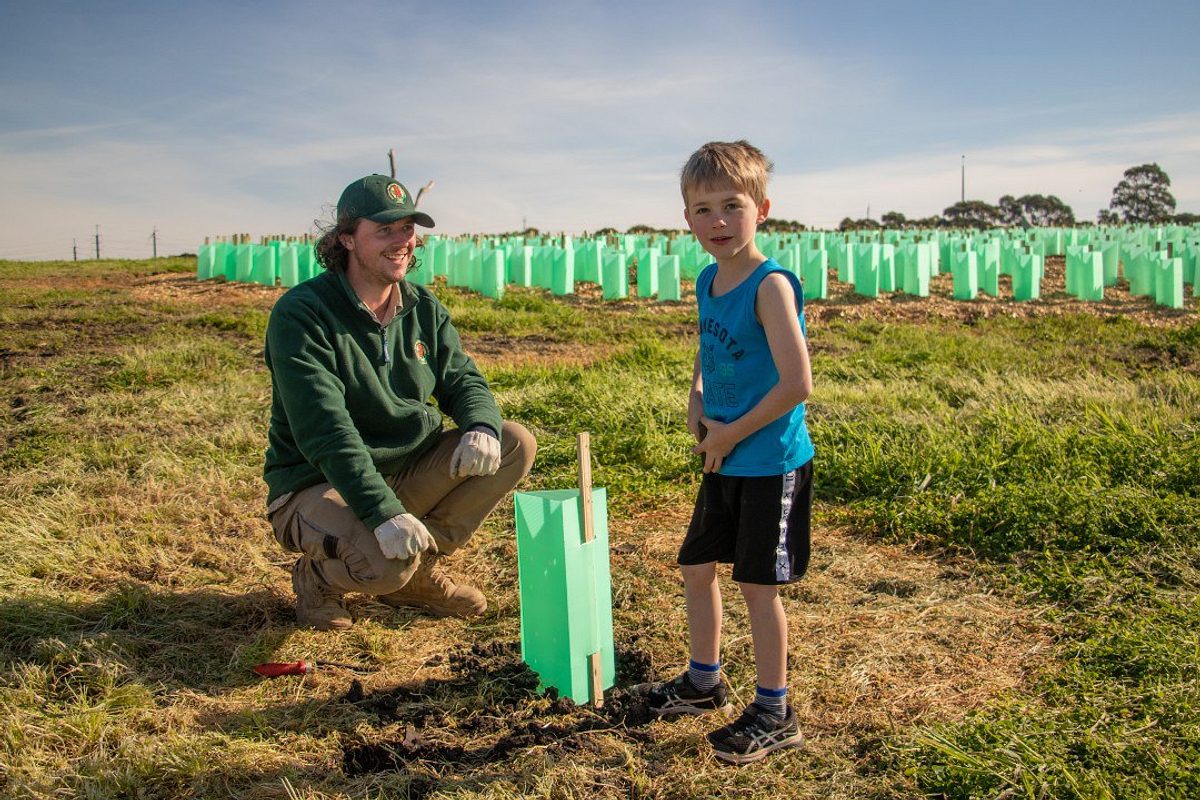 After the plant­i­ng activ­i­ty, vol­un­teers received a cer­tifi­cate signed by Min­is­ter for Envi­ron­ment and Water David Speirs and Glen­thorne Chair­per­son David Green­hough to thank them for their efforts.
They also had the chance to explore the new tem­po­rary loop trail which opened on the same day.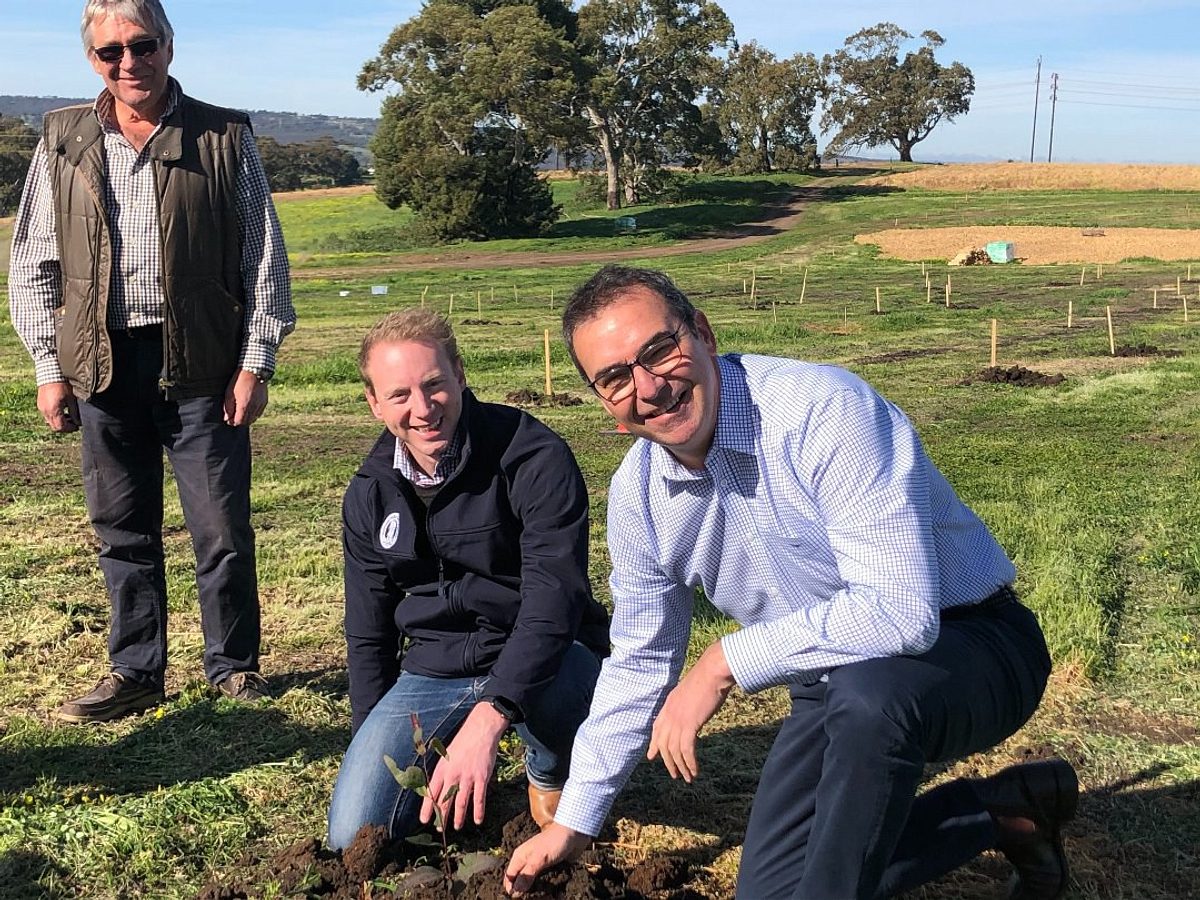 Stu­dents from Hal­lett Cove South and Sea­cliff Pri­ma­ry Schools also vis­it­ed the park ear­li­er this month to plant about 1500 native species and mark the begin­ning of a local schools plant­i­ng program.
The schools' plant­i­ng efforts have been proud­ly marked with sig­nage on site and the stu­dents will be able to return to the park to care for their plants, watch them grow over time and under­take mon­i­tor­ing activities.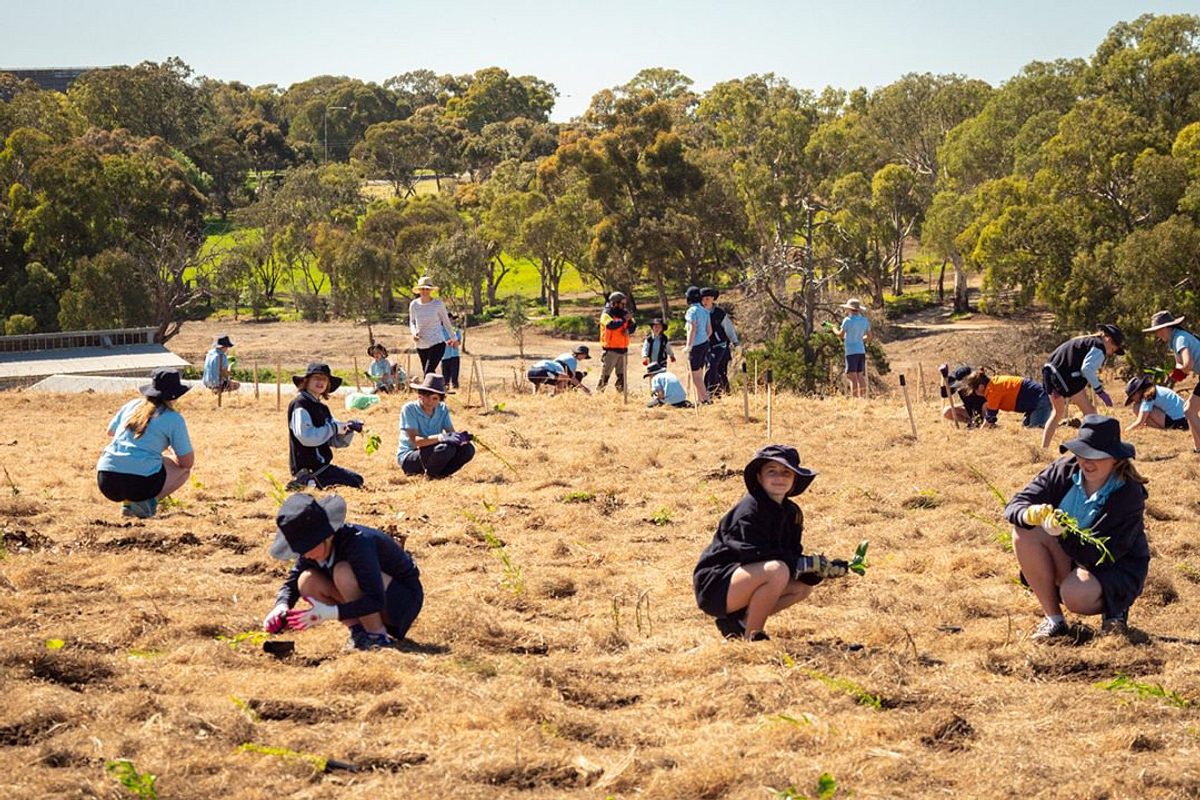 Subscribe to get more insider tips delivered to your inbox each month