Planting-a-plenty at Glenthorne
Volunteers and local schools descended on Glenthorne National Park-Ityamaiitpinna Yarta in August and September to plant native species and contribute to the ecological restoration of the park.
Under the careful guidance of National Parks and Wildlife Service South Australia staff, volunteer rangers, Friends of Glenthorne members and contractors, almost 200 volunteers gathered at Glenthorne in early August to plant 1200 native species including Grey Box, River Red Gum, Drooping Sheoak, and several wattle varieties.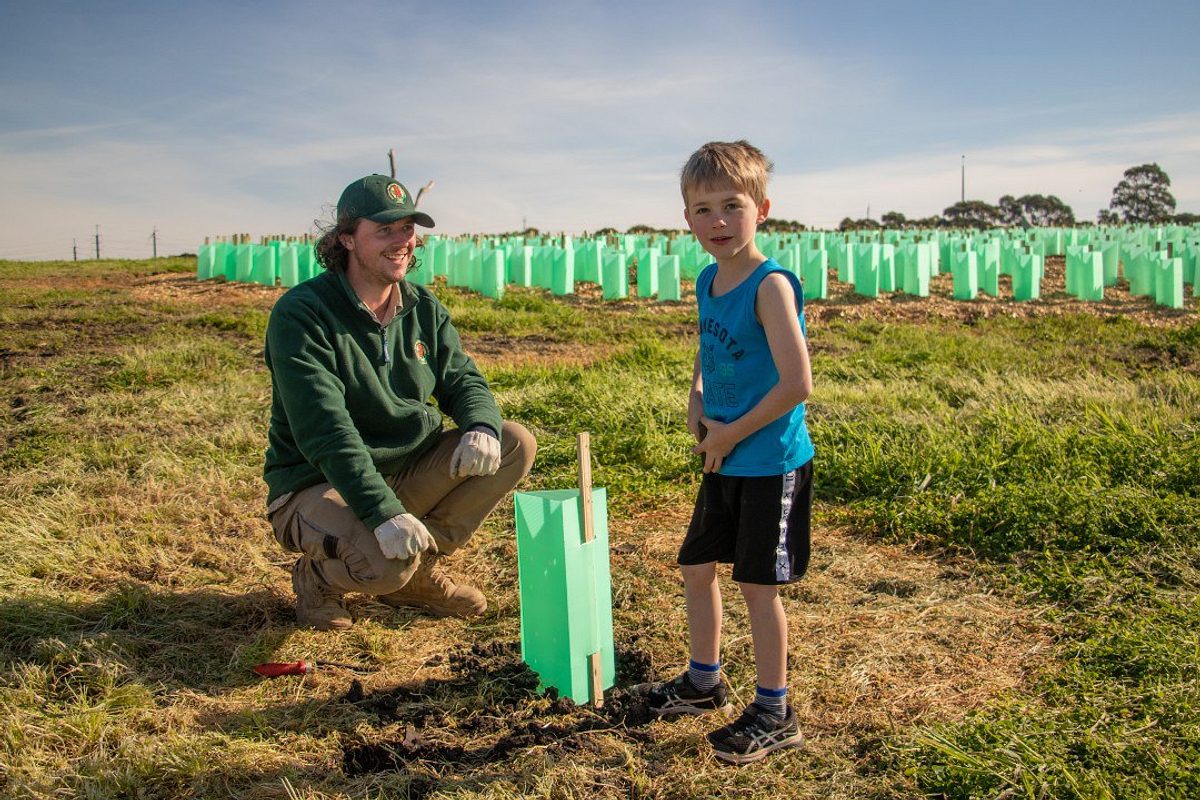 After the planting activity, volunteers received a certificate signed by Minister for Environment and Water David Speirs and Glenthorne Chairperson David Greenhough to thank them for their efforts.
They also had the chance to explore the new temporary loop trail which opened on the same day.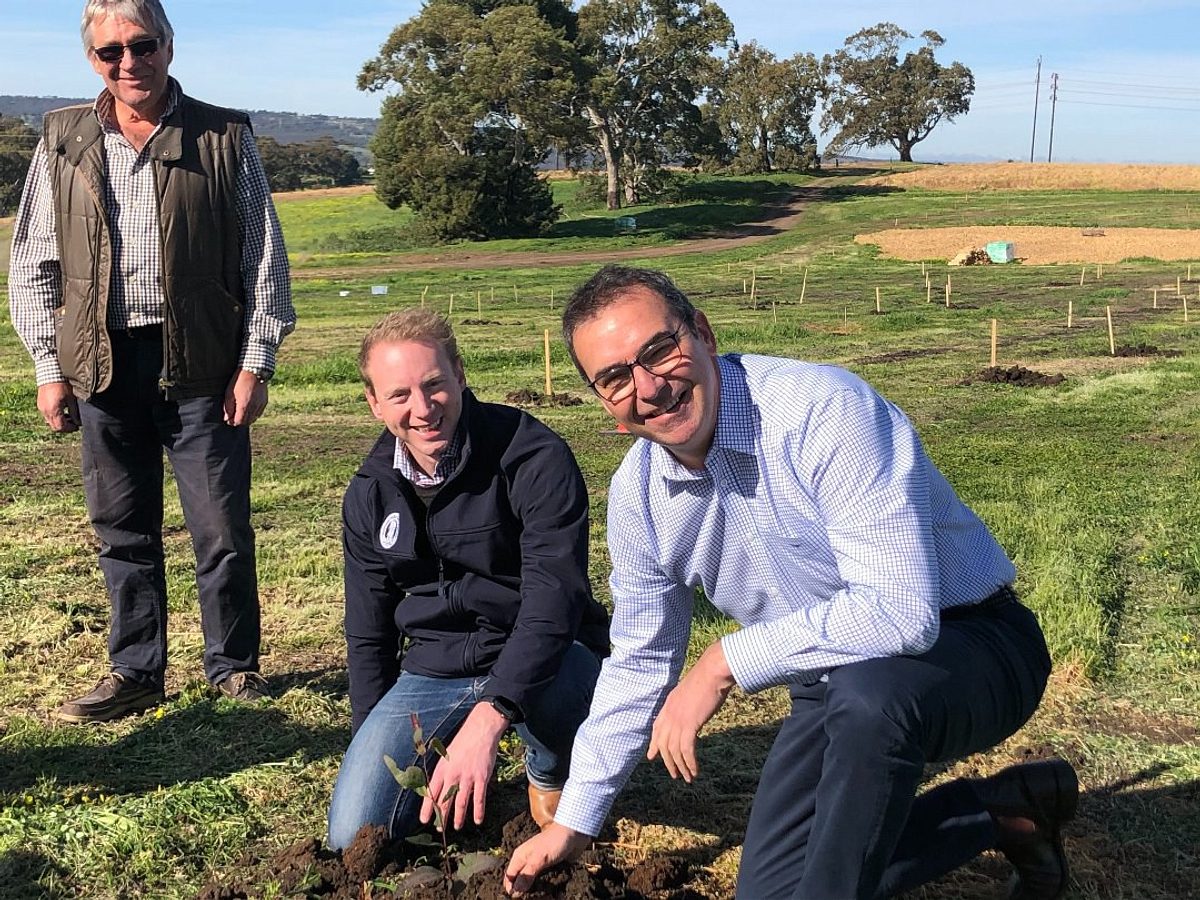 Students from Hallett Cove South and Seacliff Primary Schools also visited the park earlier this month to plant about 1500 native species and mark the beginning of a local schools planting program.
The schools' planting efforts have been proudly marked with signage on site and the students will be able to return to the park to care for their plants, watch them grow over time and undertake monitoring activities.