Peek into the past with Glenthorne's refurbished munition stores
---
---
When you next vis­it Glen­thorne Nation­al Park-Itya­mai­it­pin­na Yarta be sure to check out the new­ly refur­bished World War I (WWI) muni­tions stores at the park now open for viewing.
---
From the out­side these build­ings may just look like your run of the mill shed, but more than 100 years ago these unas­sum­ing struc­tures housed a large sup­ply of ammu­ni­tion des­tined for the front­line of WWI.
With new inter­pre­tive sig­nage installed, you can read all about the his­to­ry of the build­ings, and peak through the view­ing pan­els to dis­cov­er the orig­i­nal 1913 brick build­ing inside. Take note of the mound between the 2 stores, which pro­vid­ed an impor­tant shield to pro­tect one build­ing from the acci­den­tal explo­sion of the other.
Pri­or to refur­bish­ment, these build­ings were run-down and dilap­i­dat­ed. The refur­bish­ment includ­ed the removal of asbestos, graf­fi­ti, and restora­tion of the orig­i­nal doors, blast shut­ters, con­crete floors and lime washed walls.
When vis­it­ing, please be aware that oth­er con­struc­tion works are still ongo­ing in the area. Please observe safe­ty sig­nage and do not enter con­struc­tion zones.
The refur­bished muni­tions stores and inter­pre­ta­tion are just the first of a num­ber of new expe­ri­ences com­ing to the park that offer a glimpse into the unique and impor­tant his­to­ry of Glen­thorne and the peo­ple of its past.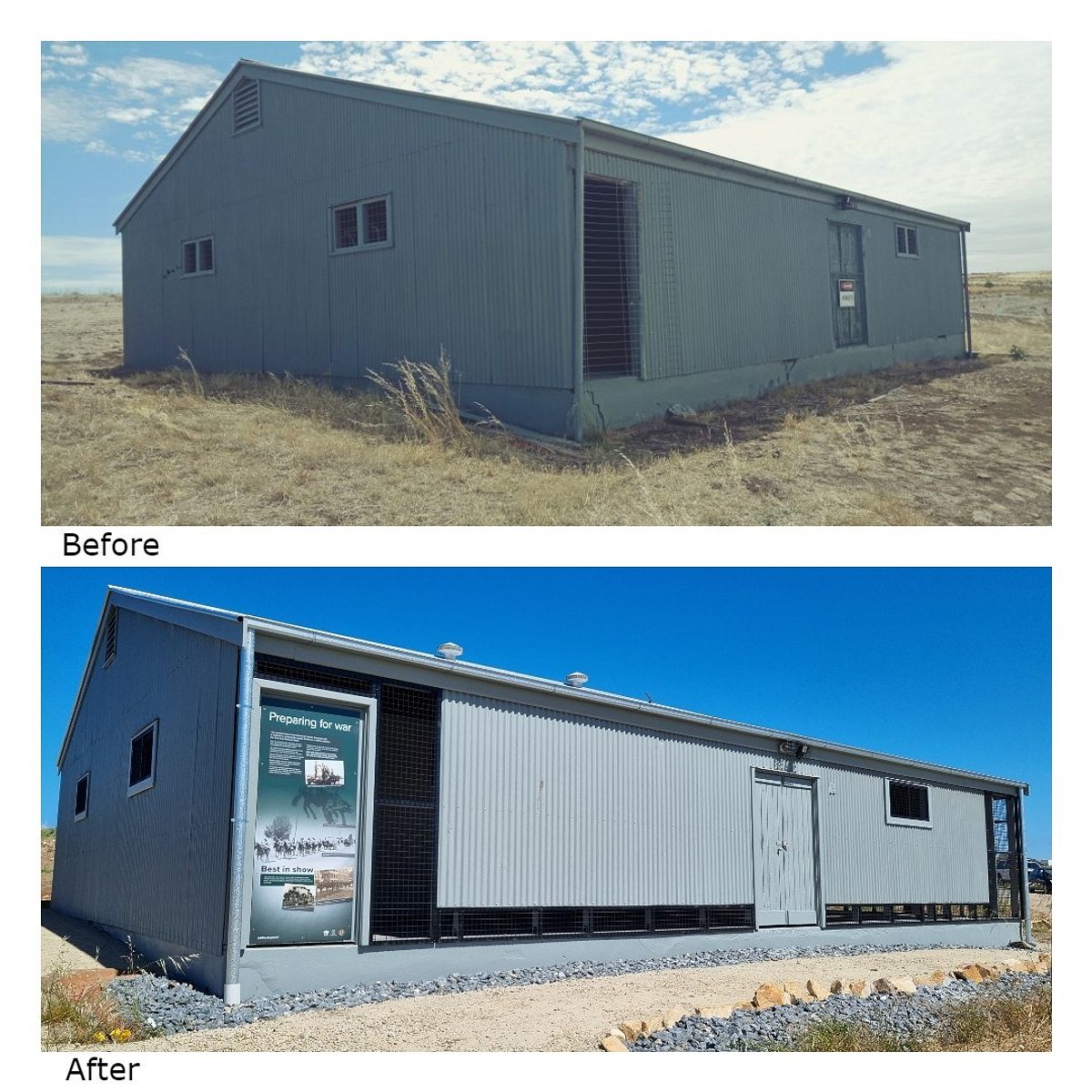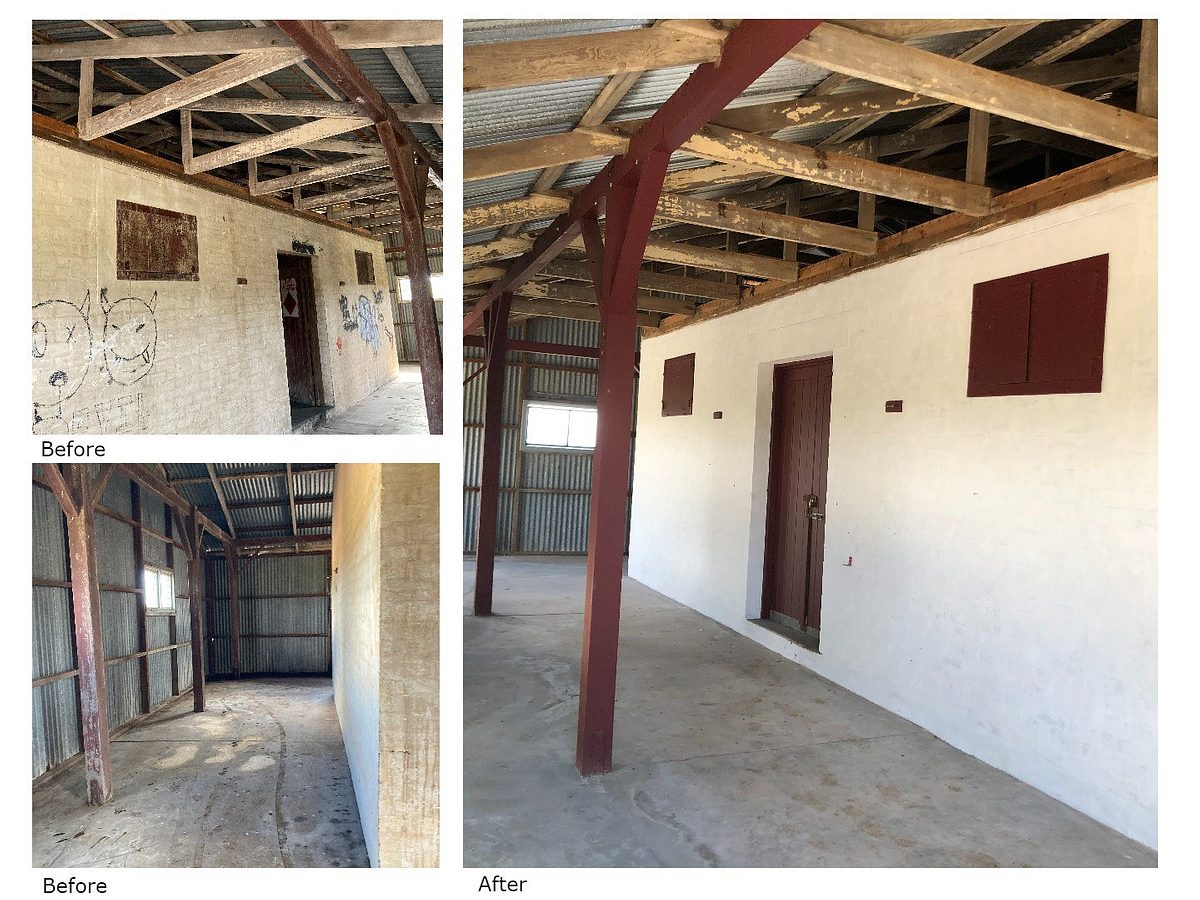 Subscribe to get more insider tips delivered to your inbox each month