Glenthorne land transfer and other major milestones celebrated at October open days
---
---
Last month was an excit­ing one with lots of progress made toward the cre­ation of Adelaide's newest nation­al park.
---
The 208-hectare Glen­thorne prop­er­ty was pre­vi­ous­ly owned by the Uni­ver­si­ty of Ade­laide and has now been trans­ferred to the State Gov­ern­ment. With the site now under the care and con­trol of the Depart­ment for Envi­ron­ment and Water, a giant step for­ward has been tak­en in the cre­ation of Adelaide's newest nation­al park.
Con­struc­tion of Glenthorne's new ranger sta­tion was also finalised and offi­cial­ly opened by Envi­ron­ment and Water Min­is­ter David Speirs on Thurs­day 24 October.
To cel­e­brate these mile­stones and pro­vide the com­mu­ni­ty with a chance to see the draft mas­ter plan for the park, a sec­ond round of com­mu­ni­ty open days were held on the last week­end of October.
Almost 3000 peo­ple walked through Glenthorne's gates over the week­end to see how their input has shaped the draft mas­ter plan, take a ranger-guid­ed walk, view artist impres­sions of what the park may look like, and also hear direct­ly from the land­scape archi­tects. They were also able to share their thoughts on the plan through the Feed­back Hub and online.
A large nature play space in the ​'Glen­thorne Vil­lage' area enter­tained fam­i­lies with activ­i­ties like water­colour paint­ing of yel­low-tailed black cock­a­toos – a species that can often be spot­ted fly­ing over the property.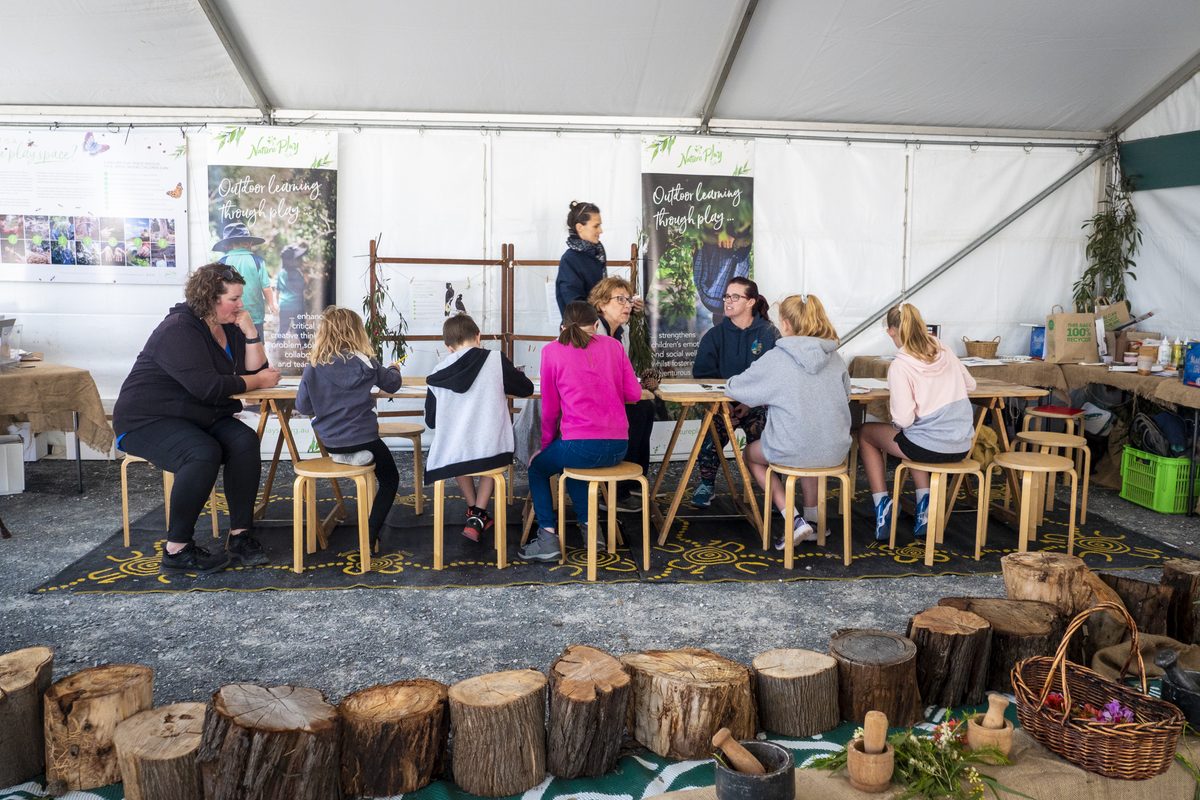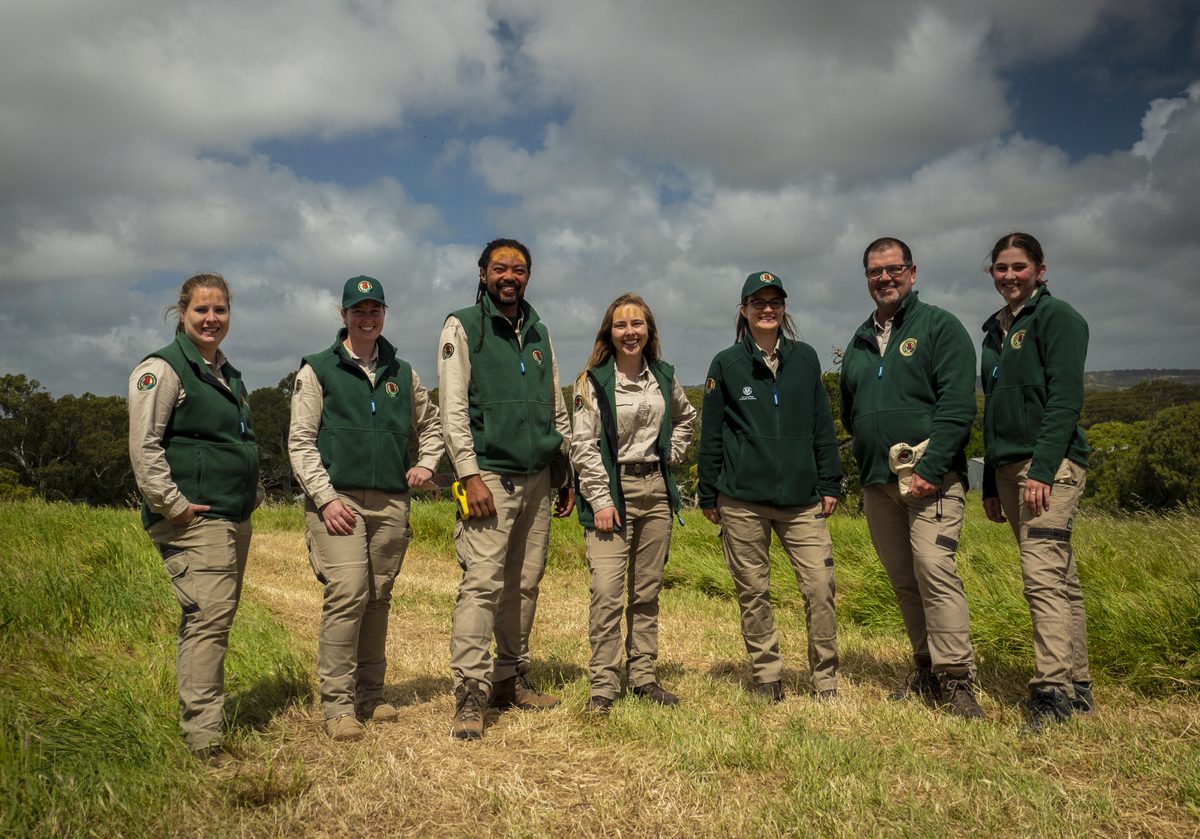 Subscribe to get more insider tips delivered to your inbox each month