Glenthorne master plan takes out coveted landscape architecture award
In late July, the Glenthorne master plan took out the Award of Excellence in Land Management at the Australian Institute of Landscape Architects (AILA) 2020 SA Landscape Architecture Awards.
The master planning process was led by Aspect Studios in conjunction with Urban Regional Planning Solutions (URPS) in partnership with the Department for Environment and Water.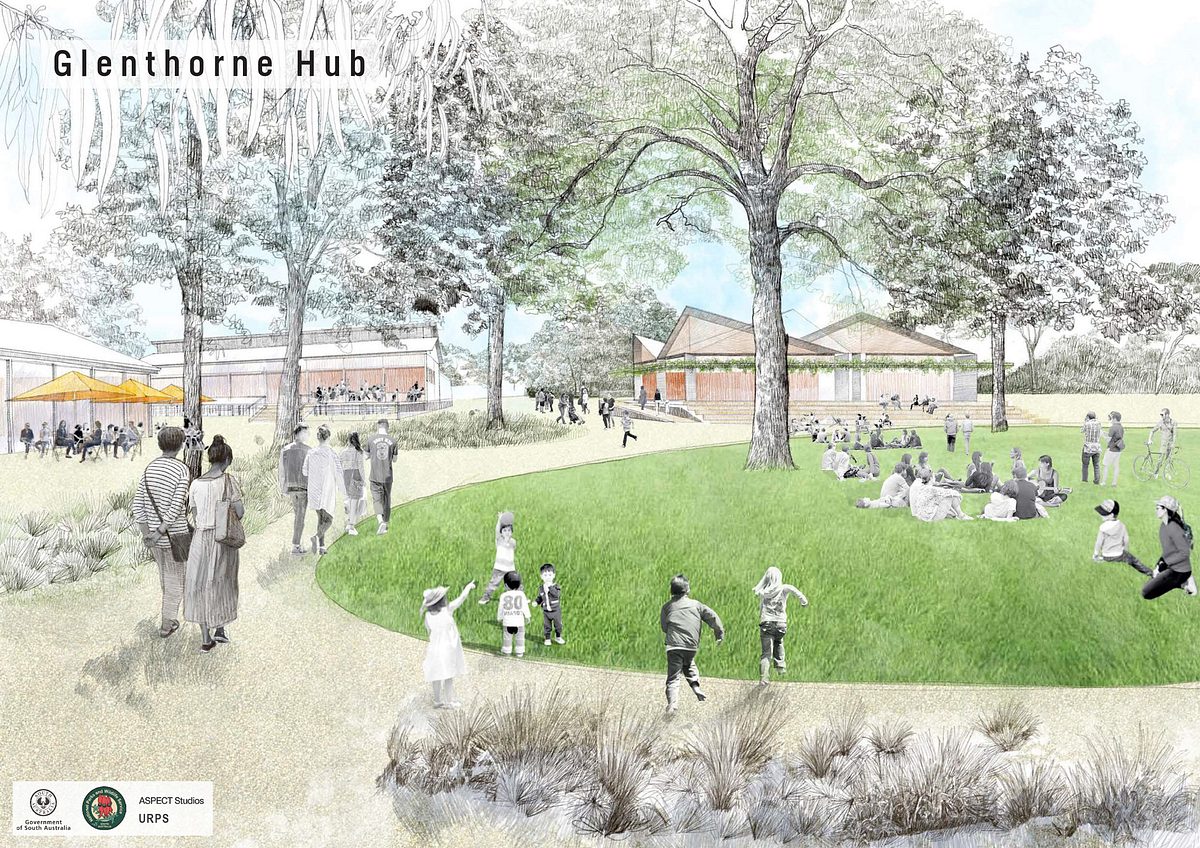 The judge commented that 'with an authentic and extensive co-design process which balanced community aspirations with environmental objectives and economic sustainability, the Glenthorne National Park Master Plan sets a benchmark that will inform the coordinated approach to park planning and management for years to come.'
View other highlights from the Glenthorne Master Plan on our website.