Glenthorne master plan takes out coveted landscape architecture award
---
---
In late July, the Glen­thorne mas­ter plan took out the Award of Excel­lence in Land Man­age­ment at the Aus­tralian Insti­tute of Land­scape Archi­tects (AILA) 2020 SA Land­scape Archi­tec­ture Awards.
---
The mas­ter plan­ning process was led by Aspect Stu­dios in con­junc­tion with Urban Region­al Plan­ning Solu­tions (URPS) in part­ner­ship with the Depart­ment for Envi­ron­ment and Water.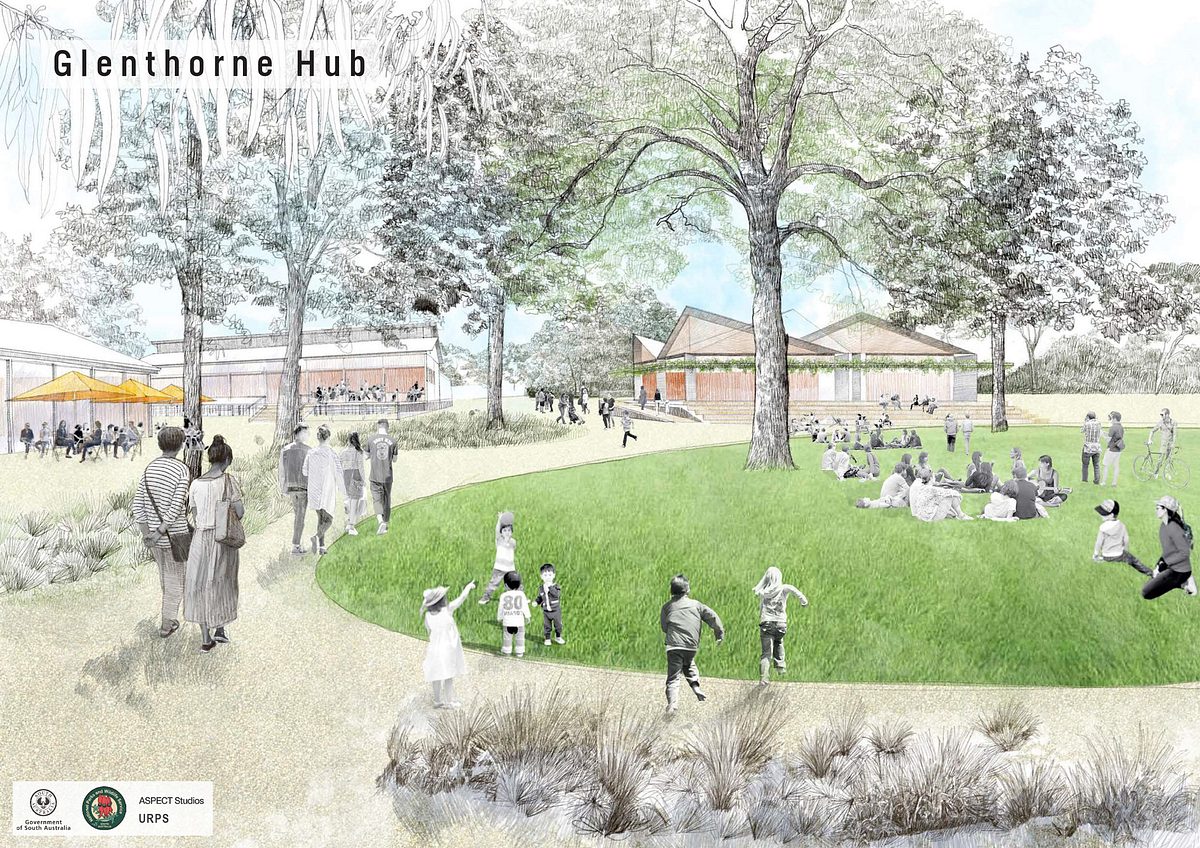 The judge com­ment­ed that ​'with an authen­tic and exten­sive co-design process which bal­anced com­mu­ni­ty aspi­ra­tions with envi­ron­men­tal objec­tives and eco­nom­ic sus­tain­abil­i­ty, the Glen­thorne Nation­al Park Mas­ter Plan sets a bench­mark that will inform the coor­di­nat­ed approach to park plan­ning and man­age­ment for years to come.'
View oth­er high­lights from the Glen­thorne Mas­ter Plan on our website.
Subscribe to get more insider tips delivered to your inbox each month