Glenthorne Partnership visits Sellicks Hill and Myponga Reservoir
---
---
The Glen­thorne Part­ner­ship recent­ly vis­it­ed Ash­ley Park – a farm­ing prop­er­ty at Sel­l­icks Hill – to learn more about regen­er­a­tive farm­ing tech­niques that could be used at the Glen­thorne property.
---
Host­ed by prop­er­ty own­er Alis­tar Just and staff from the Ade­laide and Mount Lofty Ranges Nat­ur­al Resources Man­age­ment Board, the group vis­it­ed five sites across Ash­ley Park and saw first-hand how incor­po­rat­ing bio­log­i­cal farm­ing prac­tices can improve the eco­log­i­cal func­tion of a property.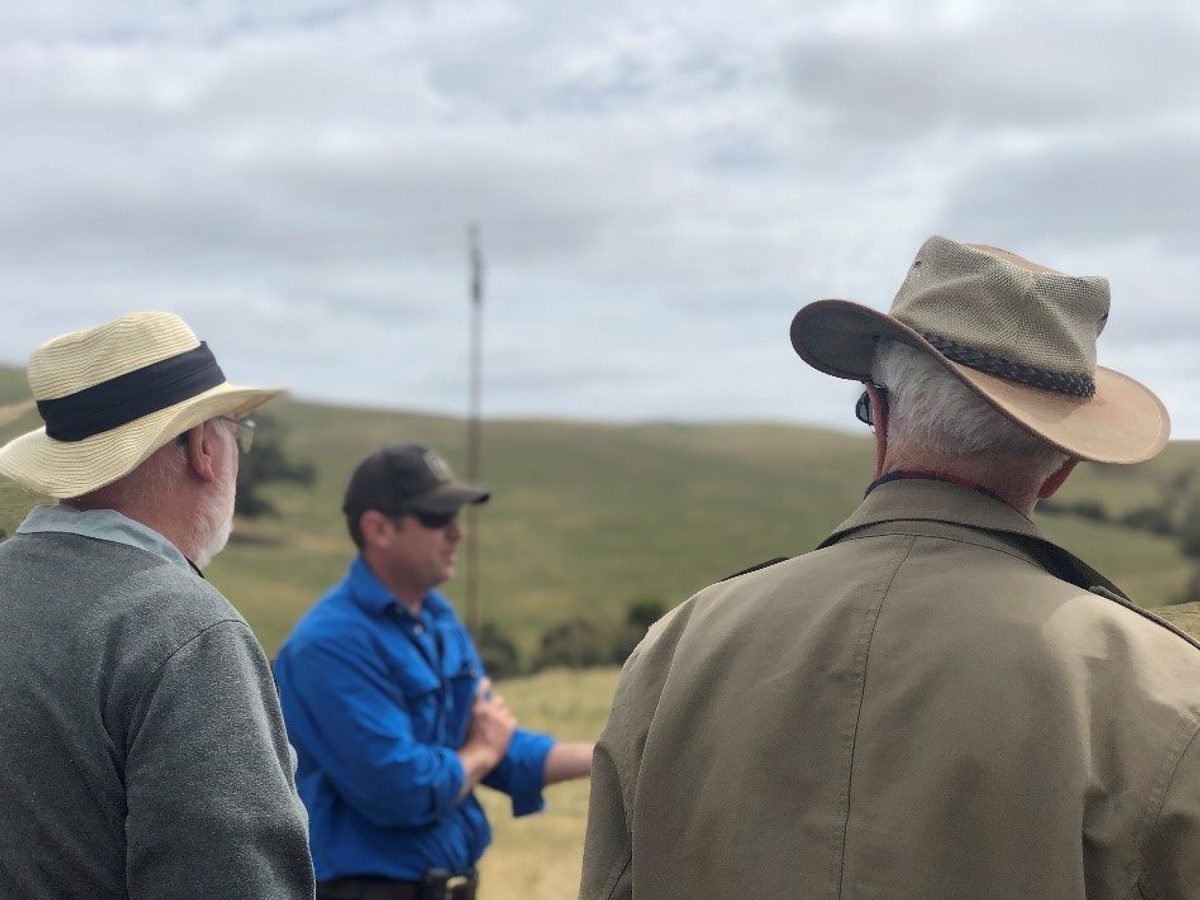 The group also took a tour of near­by Mypon­ga Reser­voir to see how pub­lic access and trails have been incor­po­rat­ed into the space.
The walk took the group past the reservoir's many high­lights includ­ing the mag­nif­i­cent view of the reser­voir from Look­out 3.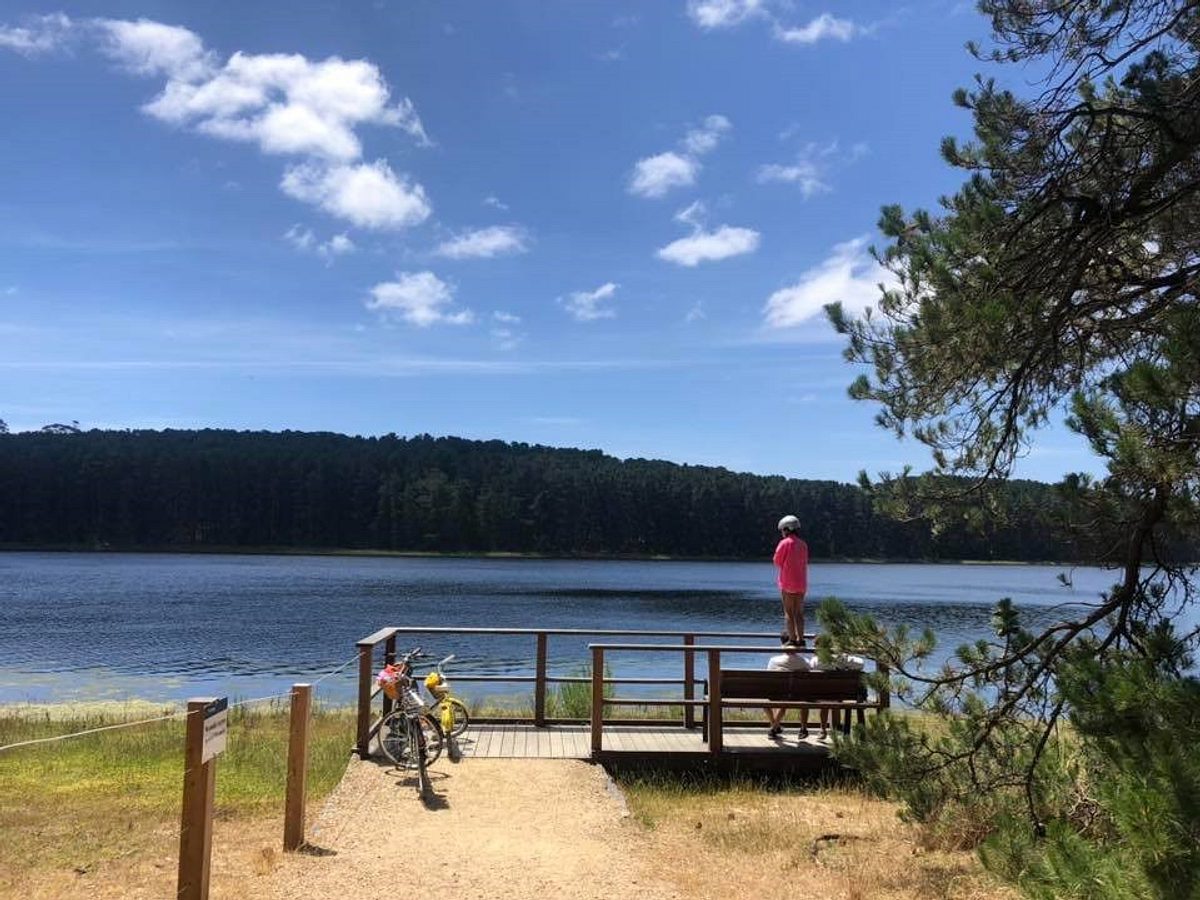 The part­ner­ship will dis­cuss learn­ings from the vis­it and how they can be used at Glen­thorne at future part­ner­ship meetings.
Subscribe to get more insider tips delivered to your inbox each month