Glenthorne Partnership visits Sellicks Hill and Myponga Reservoir
The Glenthorne Partnership recently visited Ashley Park – a farming property at Sellicks Hill – to learn more about regenerative farming techniques that could be used at the Glenthorne property.
Hosted by property owner Alistar Just and staff from the Adelaide and Mount Lofty Ranges Natural Resources Management Board, the group visited five sites across Ashley Park and saw first-hand how incorporating biological farming practices can improve the ecological function of a property.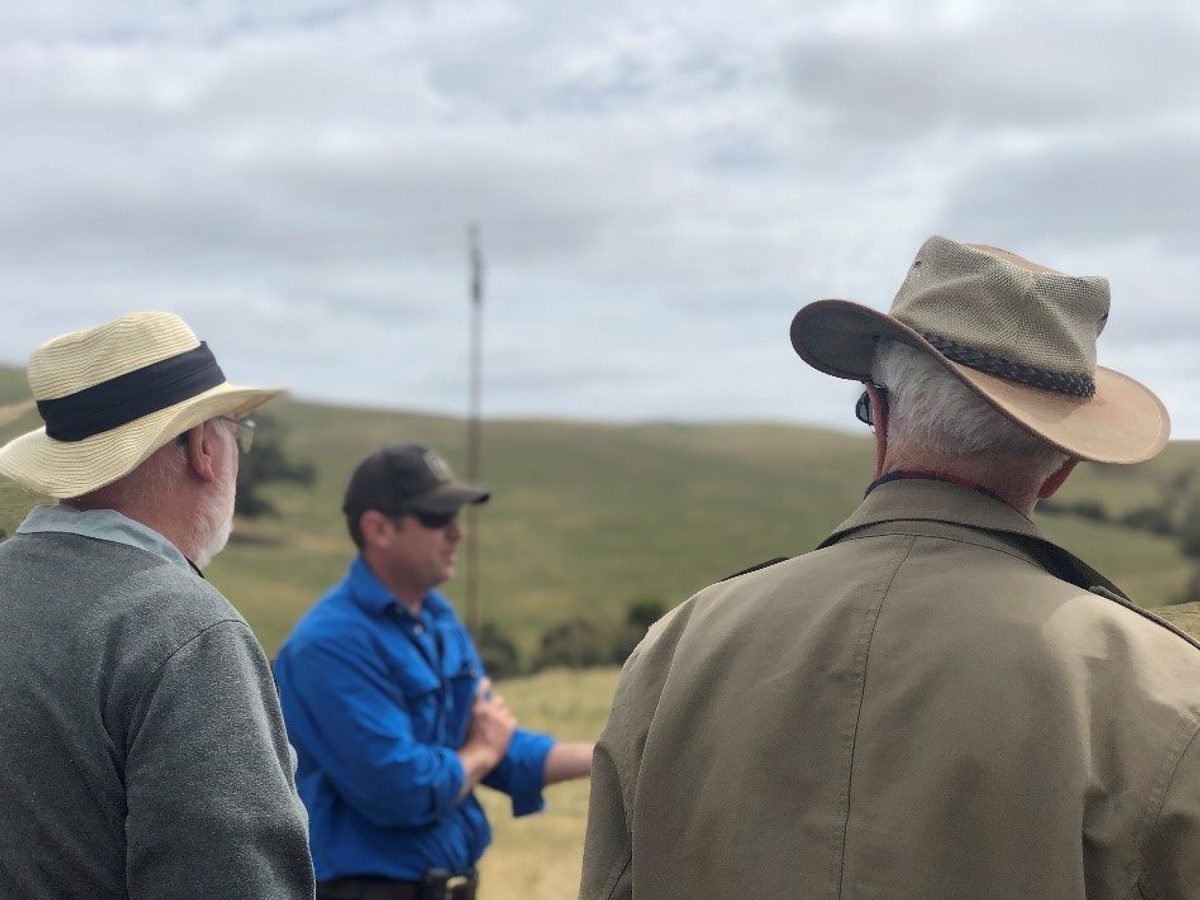 The group also took a tour of nearby Myponga Reservoir to see how public access and trails have been incorporated into the space.
The walk took the group past the reservoir's many highlights including the magnificent view of the reservoir from Lookout 3.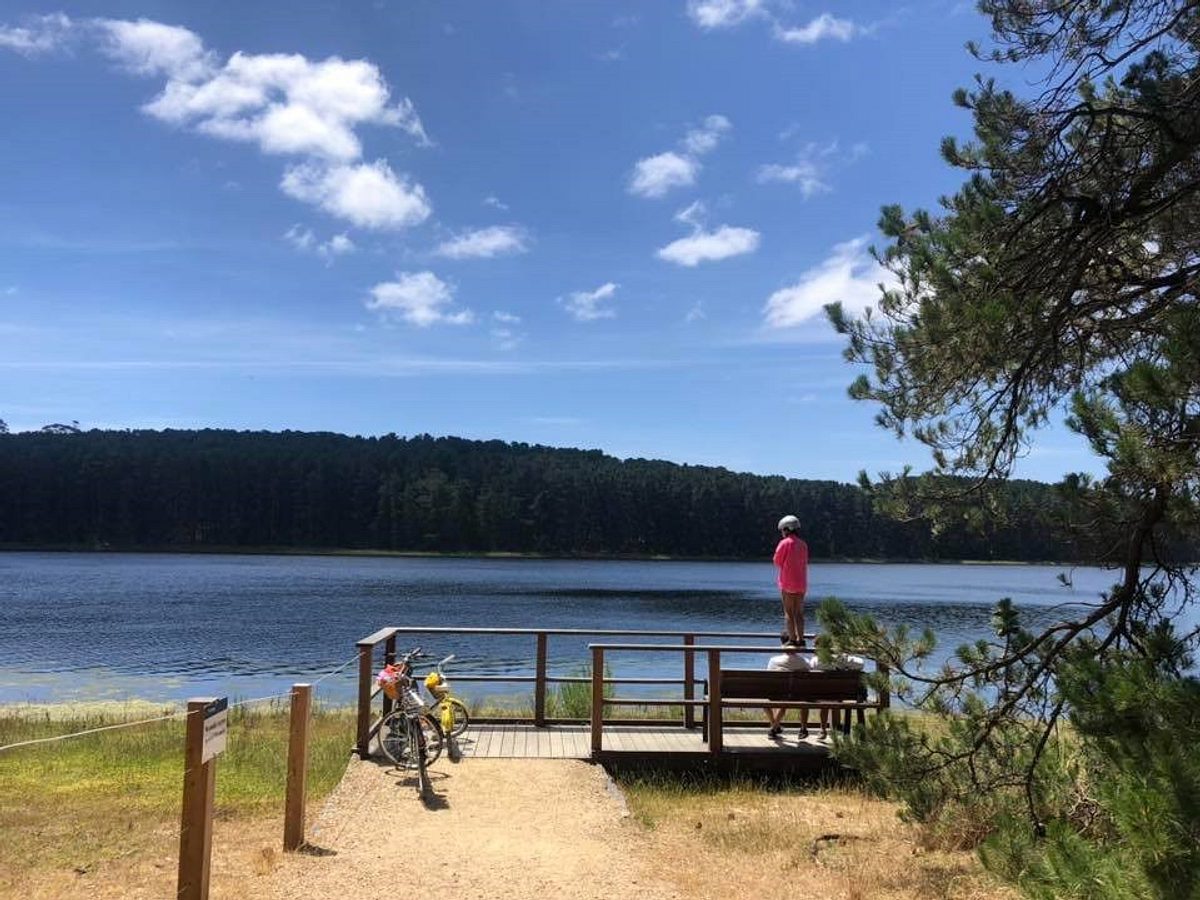 The partnership will discuss learnings from the visit and how they can be used at Glenthorne at future partnership meetings.