Glenthorne Action Team volunteers clean up Hallett Cove Conservation Park
GAT volunteers started the year in fine form lending a hand at a near-capacity Clean up Australia Day event.
On Sunday 1 March, 38 keen Glenthorne Action Team volunteers descended on Hallett Cove Conservation Park to tidy the area as part of Clean up Australia Day.
Some volunteers even came from as far as Adelaide's north-eastern suburbs to help out.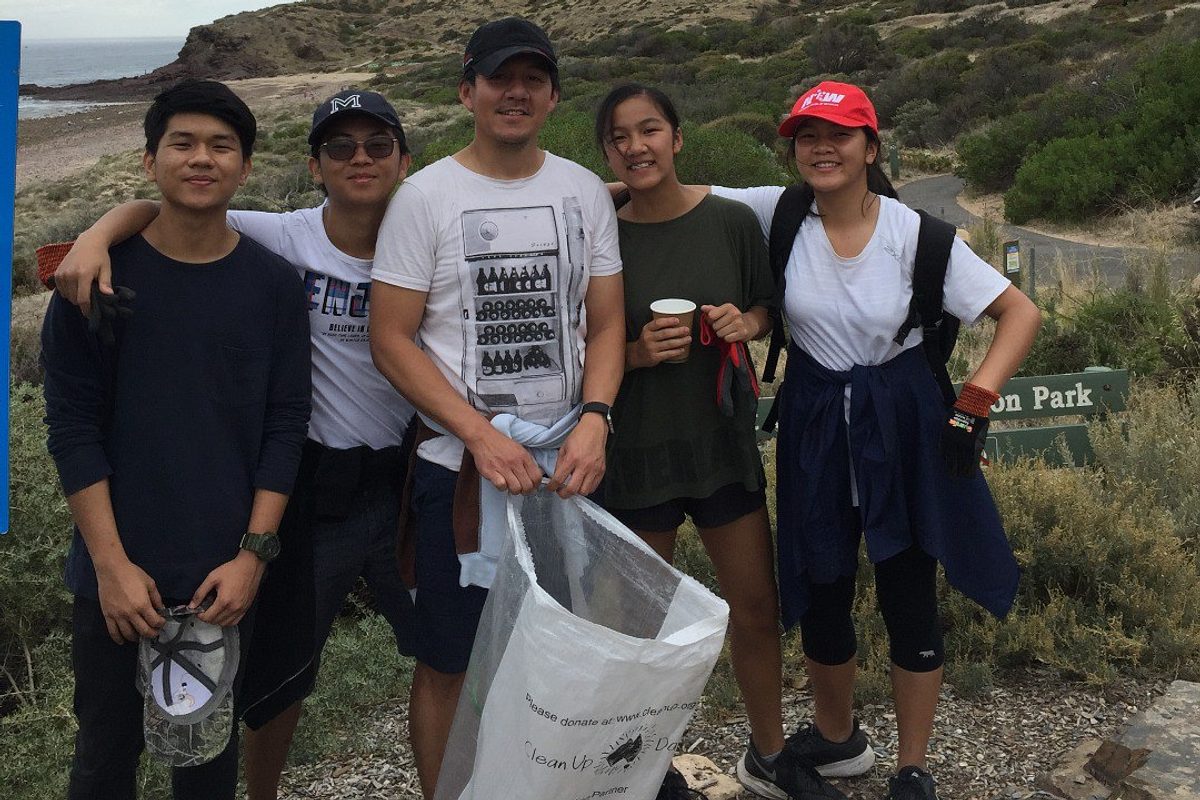 The keen volunteers were split into groups and tidied the park, the beach area in front of the park, the reserve and playground next to the park and the area along the side of the Boatshed Café.
They filled multiple bags full of waste, which included cigarette butts and lots of other discarded items.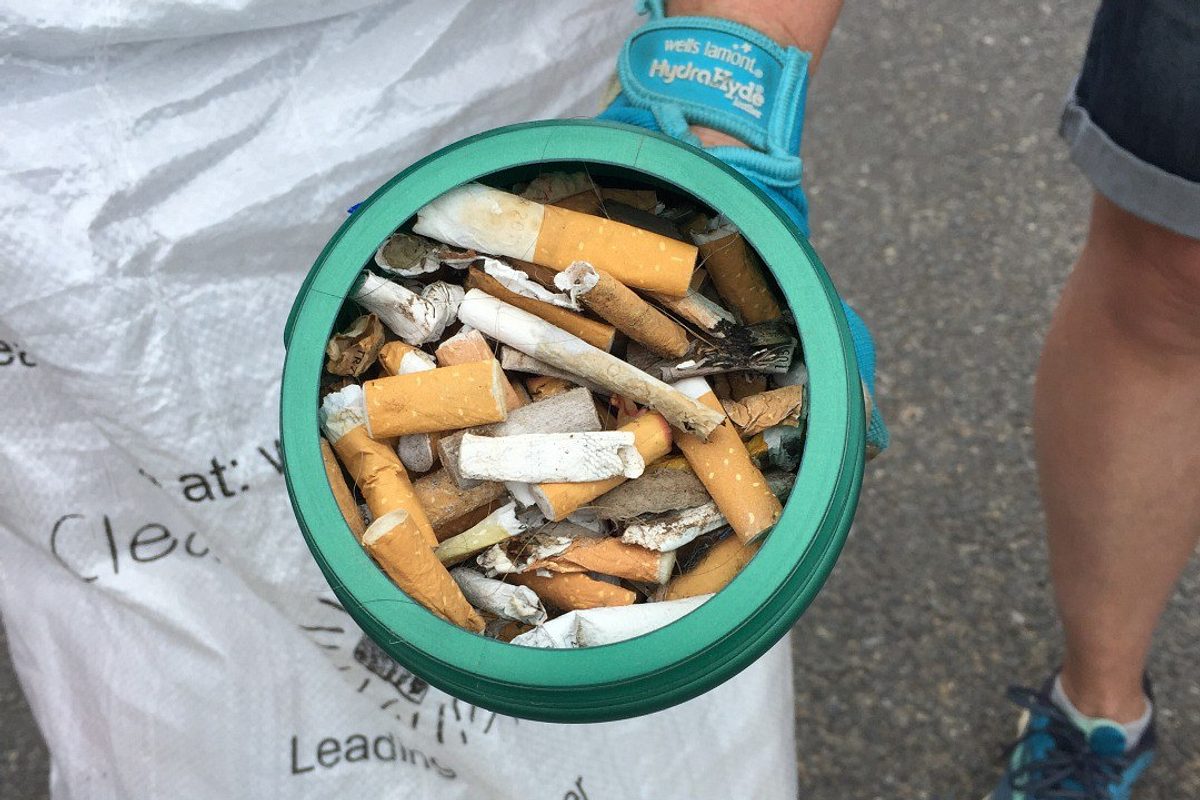 After the clean-up, the group enjoyed a geological and botanical guided walk hosted by Glenthorne Partnership member and Friends of Hallett Cove Conservation Park President Bob Major and FHCCP Secretary Penny Rendle.
In the interests of public health and safety during the COVID-19 pandemic, Glenthorne Action Team events have been suspended.
Register your interest to be notified of future events by joining our volunteer subscriber list.
Want to know what it takes to be a Glenthorne Action Team volunteer? Read this testimonial by volunteer Jenny Pickett.