Concept images of recreation hub released
---
---
Con­cept images have been released of the nature play and vis­i­tor hub precinct for Glen­thorne Nation­al Park-Itya­mai­it­pin­na Yarta, show­ing a vision for a thriv­ing envi­ron­men­tal and recre­ation­al space.
---
The vibrant Nature Play Precinct, a joint ini­tia­tive between the state gov­ern­ment and City of Mar­i­on, will fea­ture many attrac­tions for peo­ple of all ages and abil­i­ties, includ­ing a maze walk, tree tow­er and an obsta­cle course amongst oth­er major attractions.
Mean­while the broad­er vis­i­tor hub will have plen­ty of green, open space for peo­ple to enjoy, with fea­tures such as a restored creek line, tim­ber board­walk, her­itage barn area, and plen­ty of red gums and his­toric pine trees.
Here's a taste of what these works could look like: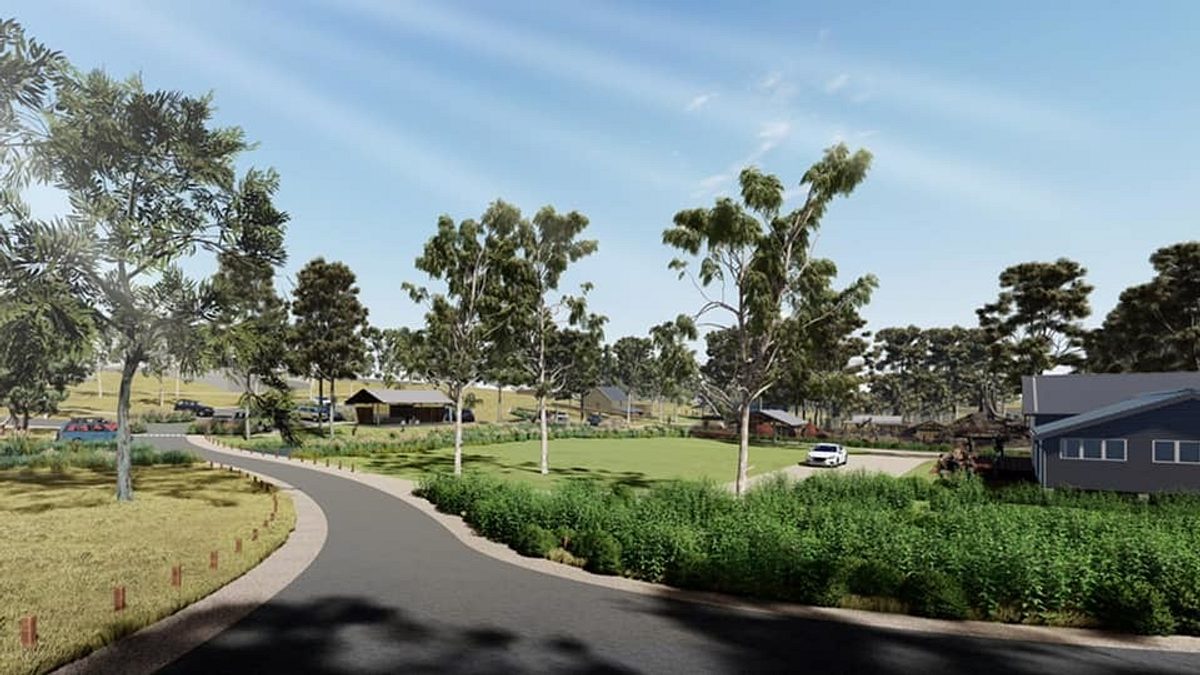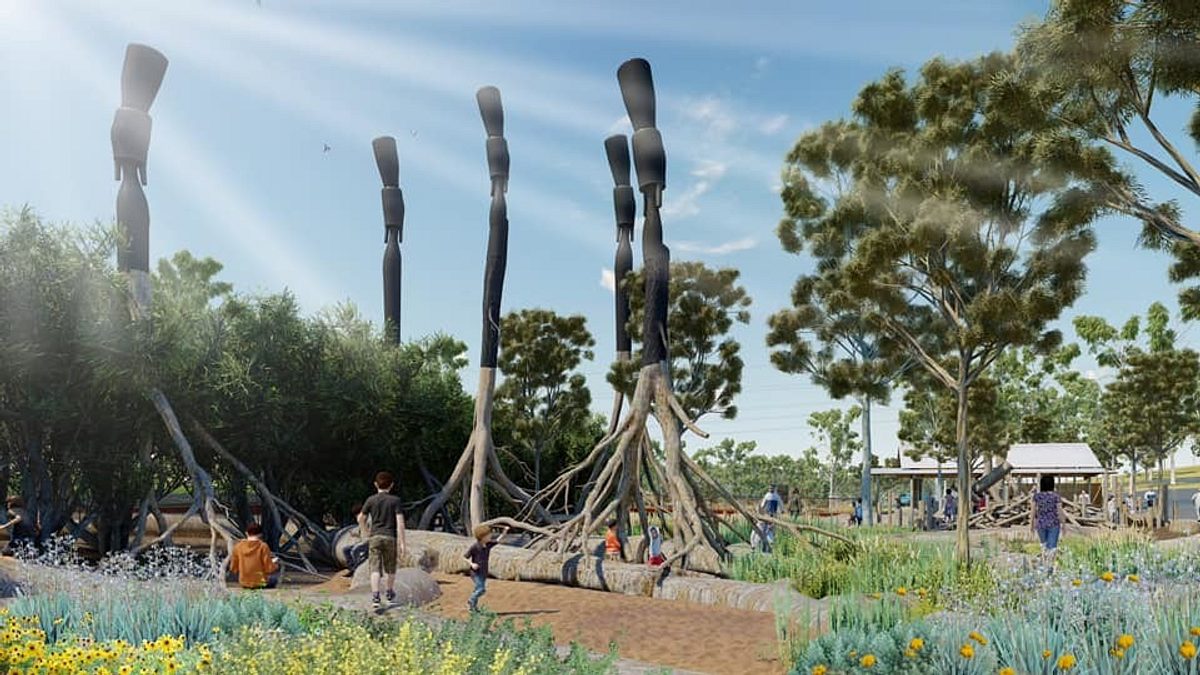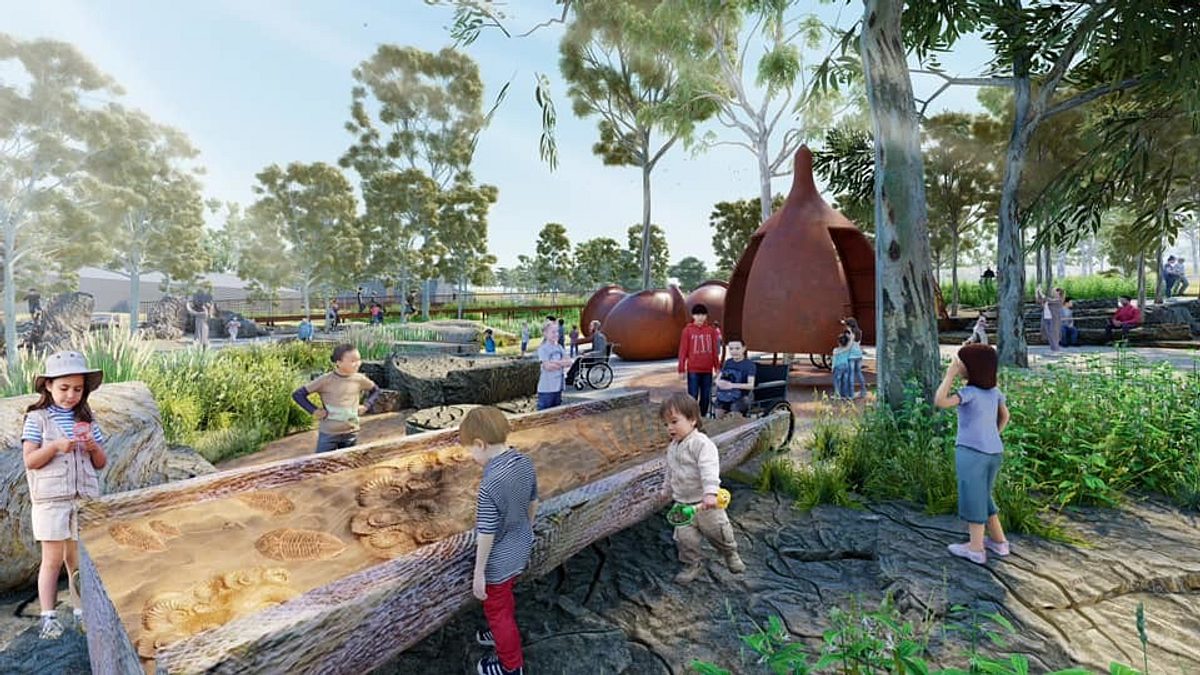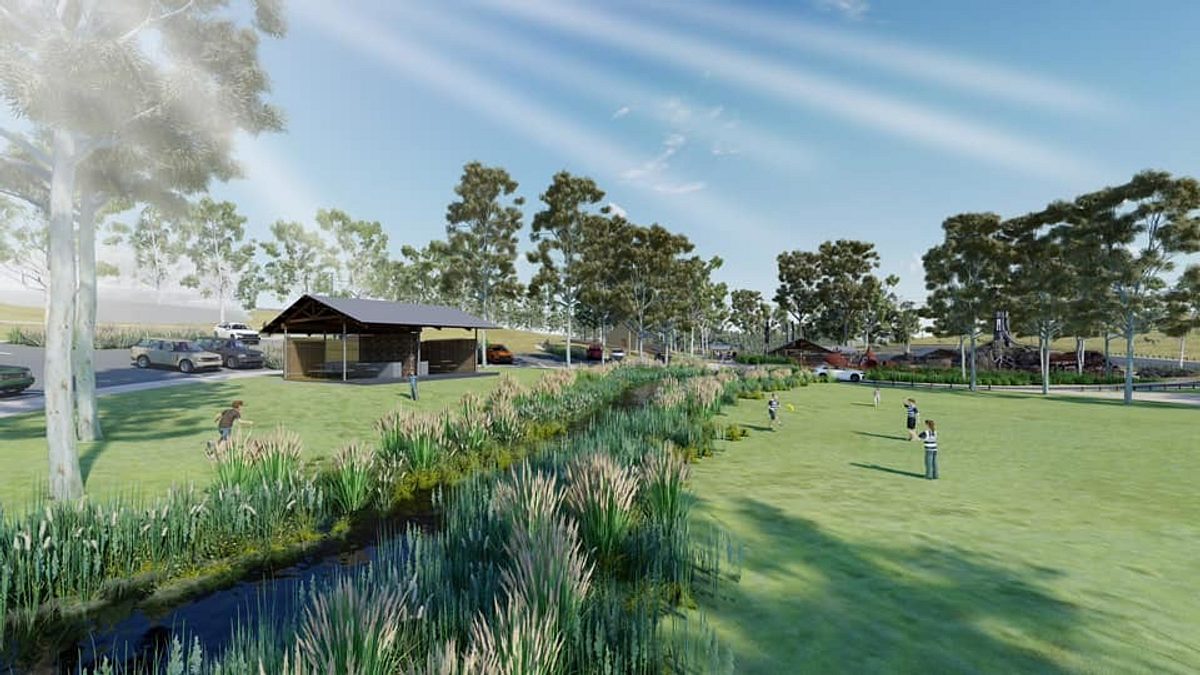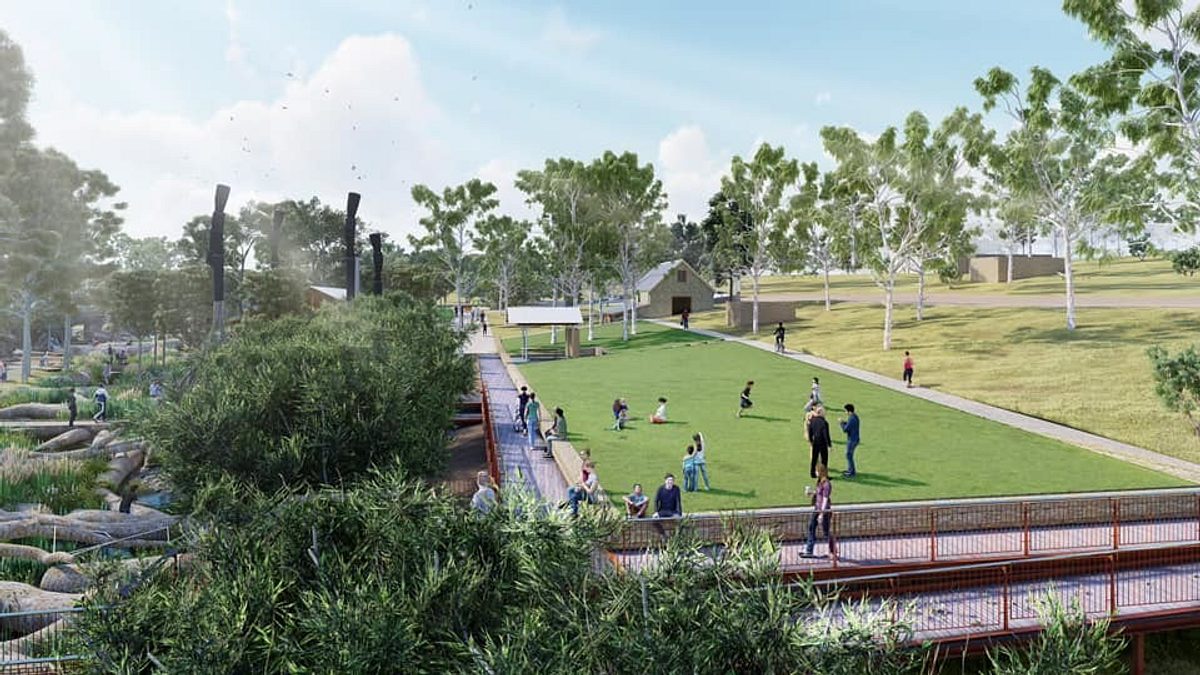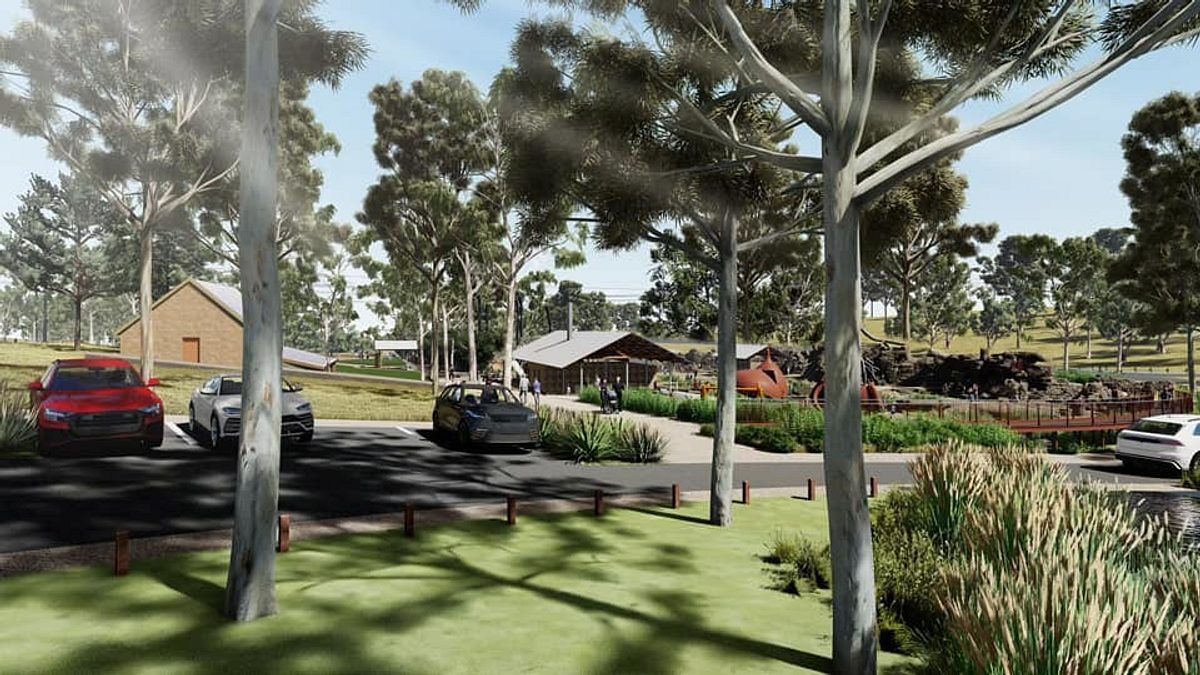 Please note: ren­ders are for illus­tra­tive pur­pos­es only. These may be sub­ject to change due to safe­ty audit, ten­der or cost man­age­ment. Rocks and trees will dif­fer upon supply.
Once con­struc­tion is com­plete, there will be plen­ty for fam­i­lies to do and see in Adelaide's sec­ond met­ro­pol­i­tan nation­al park right in the heart of the south­ern suburbs.
Subscribe to get more insider tips delivered to your inbox each month