What lies beneath: archaeologists confirm original location of Glenthorne House based on archaeological dig
---
---
Stu­dents and staff from Flinders Uni­ver­si­ty Archae­ol­o­gy con­duct­ed an archae­o­log­i­cal dig in Glenthorne's Her­itage Precinct ear­li­er this month to see if they could con­firm what hap­pened to the for­mer Glen­thorne House.
---
Glen­thorne House – a promi­nent three-storey 19th Cen­tu­ry man­sion – was said to have been destroyed by a fire in 1932 and until now, it's been quite the mys­tery as to where the build­ing once stood.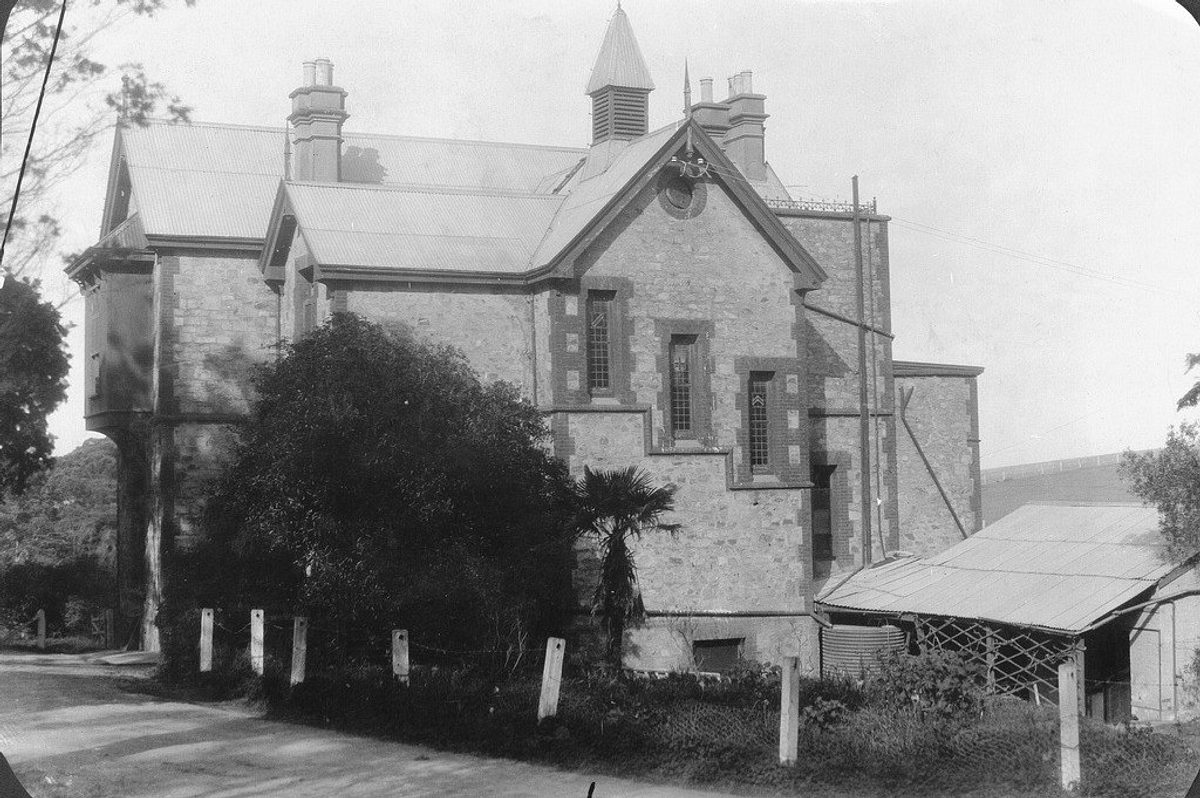 While sev­er­al clues remained, includ­ing site plans and his­tor­i­cal pho­tographs show­ing the build­ing stand­ing next to anoth­er his­toric build­ing in Glen­thorne, Lizard Lodge, the building's exact fate has remained uncon­firmed for a long time.
Appar­ent­ly the burnt remains of the man­sion at that time had been cleared with mil­i­tary pre­ci­sion, using explo­sives and exca­va­tors by the army which once occu­pied the Glen­thorne property.
This month's archae­o­log­i­cal dig, led by Doc­tors Ian Mof­fat and Mar­tin Polk­ing­horne, con­firmed the loca­tion of the man­sion and pro­vid­ed new infor­ma­tion about site devel­op­ments since the build­ing was destroyed in the 1930s.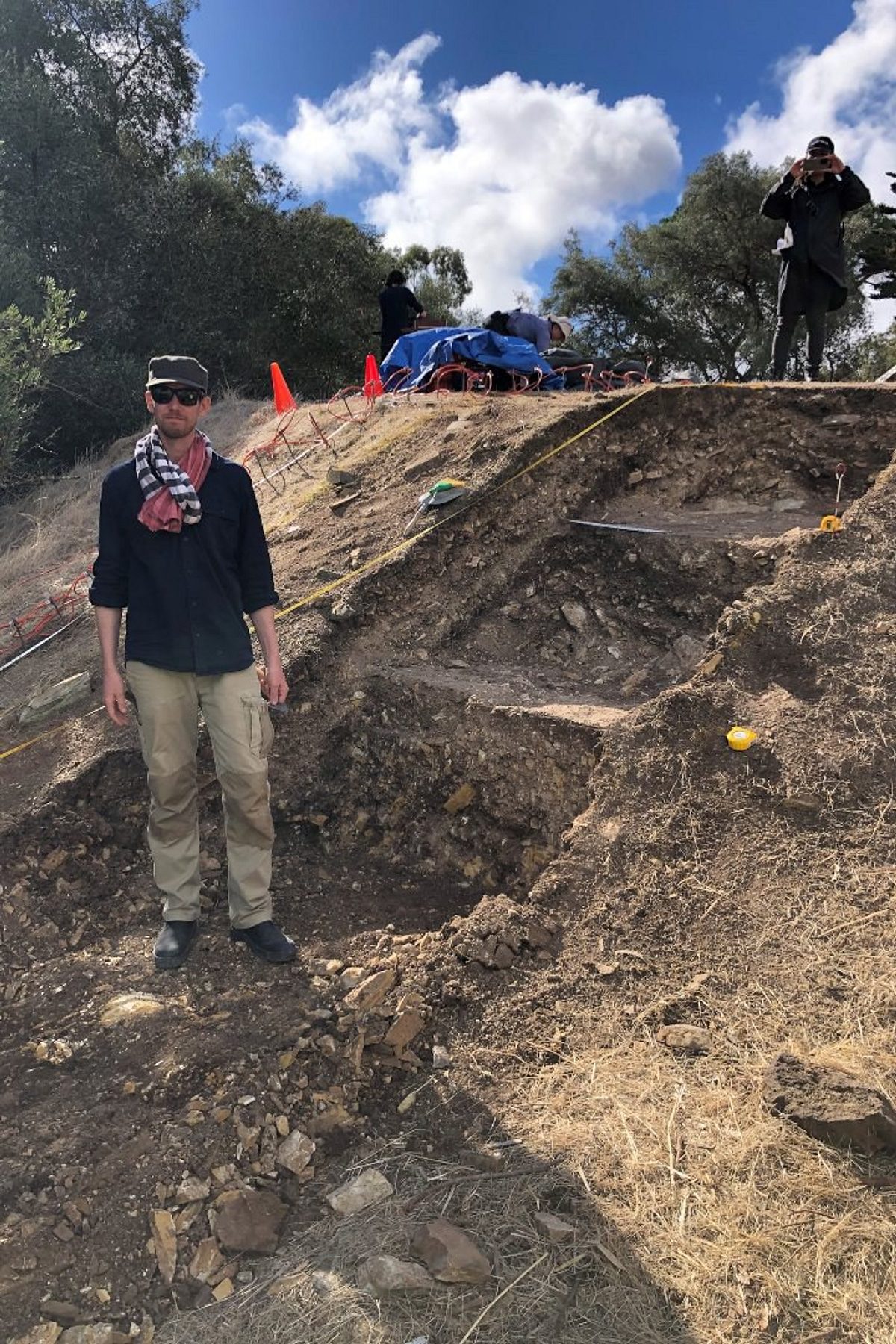 The team also found some inter­est­ing items, includ­ing Aus­tralian Army uni­form but­tons and glass which will be pre­served by the Depart­ment for Envi­ron­ment and Water.
These items were dis­cov­ered on the last day of the dig and at a lev­el of about 1.5 meters below ground level.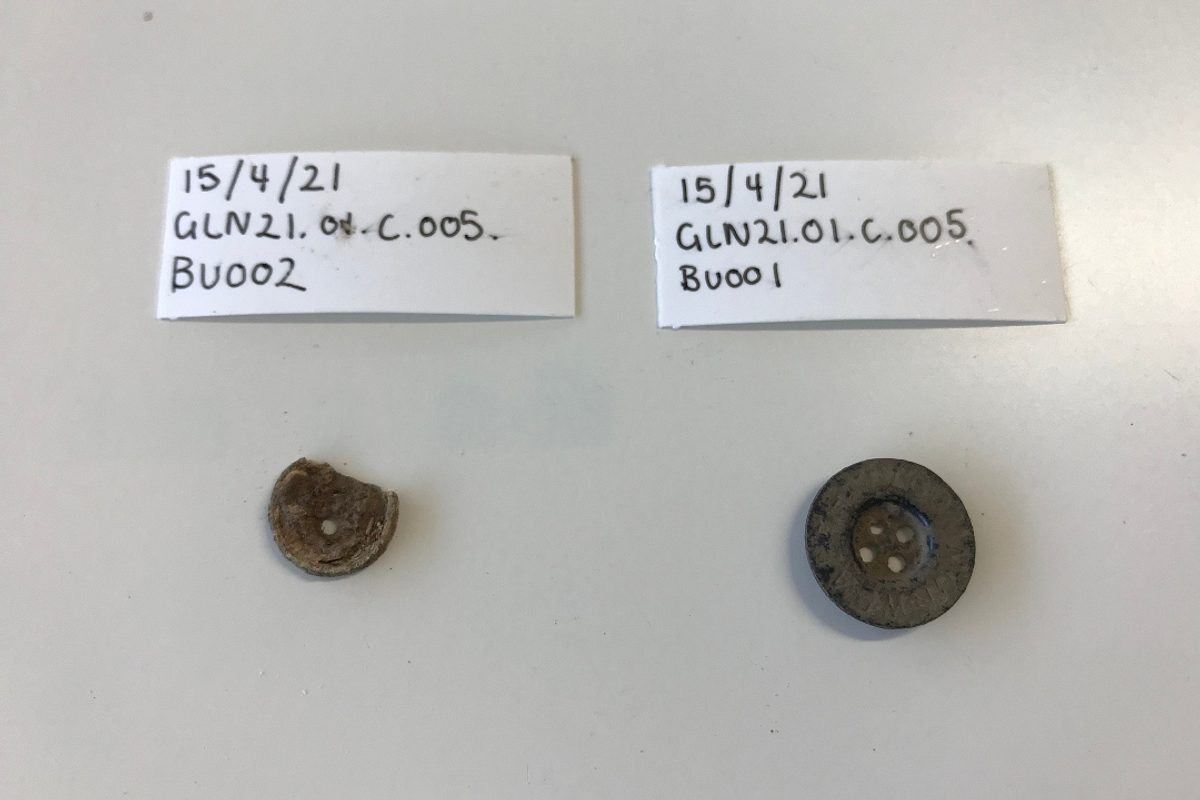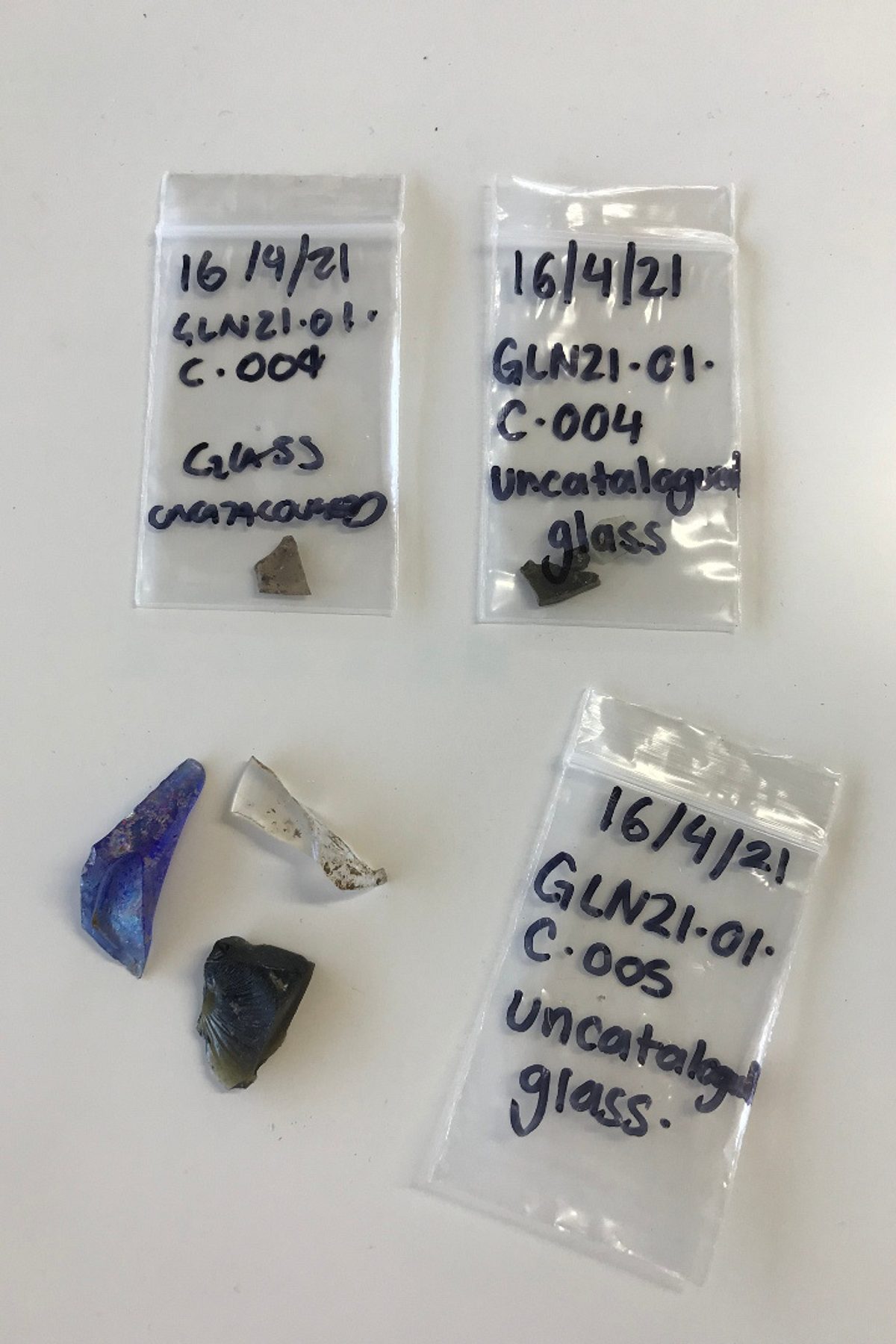 The Glen­thorne Her­itage Precinct will be an impor­tant part of Glen­thorne Nation­al Park-Itya­mai­it­pin­na Yarta. Find out what's planned by view­ing the park's mas­ter plan.
Subscribe to get more insider tips delivered to your inbox each month