A new specialist wildlife care centre based at Glenthorne National Park
A new state-of-the-art wildlife centre and animal hospital will be built by the RSPCA at Glenthorne National Park-Ityamaiitpinna Yarta, with the location on the northern side of Majors Road.
The RSPCA South Australia Animal Care Campus will include the state's wildlife hospital, which will be staffed 24/7 by veterinary professionals who specialise in the treatment and care of injured and ill native animals and birds.
The facility is set to become the centre for wildlife rehabilitation in South Australia.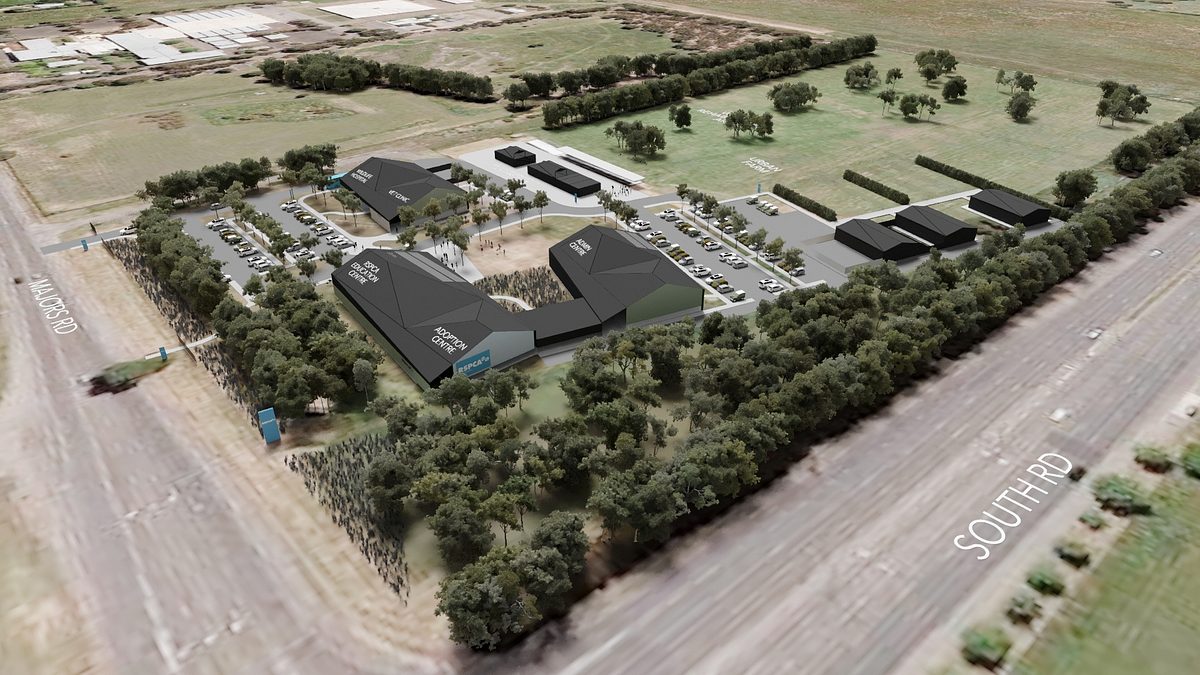 In addition to the wildlife hospital, the new campus will incorporate entirely separate, state-of-the-art facilities for dogs and cats.
The centre is expected to care for about 16,000 animals a year, adding 8000 wild animals to the 8000 domestic animals it already caters for at its centres.
This exciting project has been guided by the work of the SA Wildlife and Habitat Bushfire Recovery Taskforce which identified a range of recommendations after the 2019-20 summer bushfires.
The wildlife hospital will provide coordinated support to South Australia's existing volunteer wildlife rescue groups as well as being open to the public seeking help for wildlife.
Construction is expected to begin in mid-2022, with the new Campus opening in late 2023.