A new specialist wildlife care centre based at Glenthorne National Park
---
---
A new state-of-the-art wildlife cen­tre and ani­mal hos­pi­tal will be built by the RSP­CA at Glen­thorne Nation­al Park-Itya­mai­it­pin­na Yarta, with the loca­tion on the north­ern side of Majors Road.
---
The RSP­CA South Aus­tralia Ani­mal Care Cam­pus will include the state's wildlife hos­pi­tal, which will be staffed 24⁄7 by vet­eri­nary pro­fes­sion­als who spe­cialise in the treat­ment and care of injured and ill native ani­mals and birds.
The facil­i­ty is set to become the cen­tre for wildlife reha­bil­i­ta­tion in South Australia.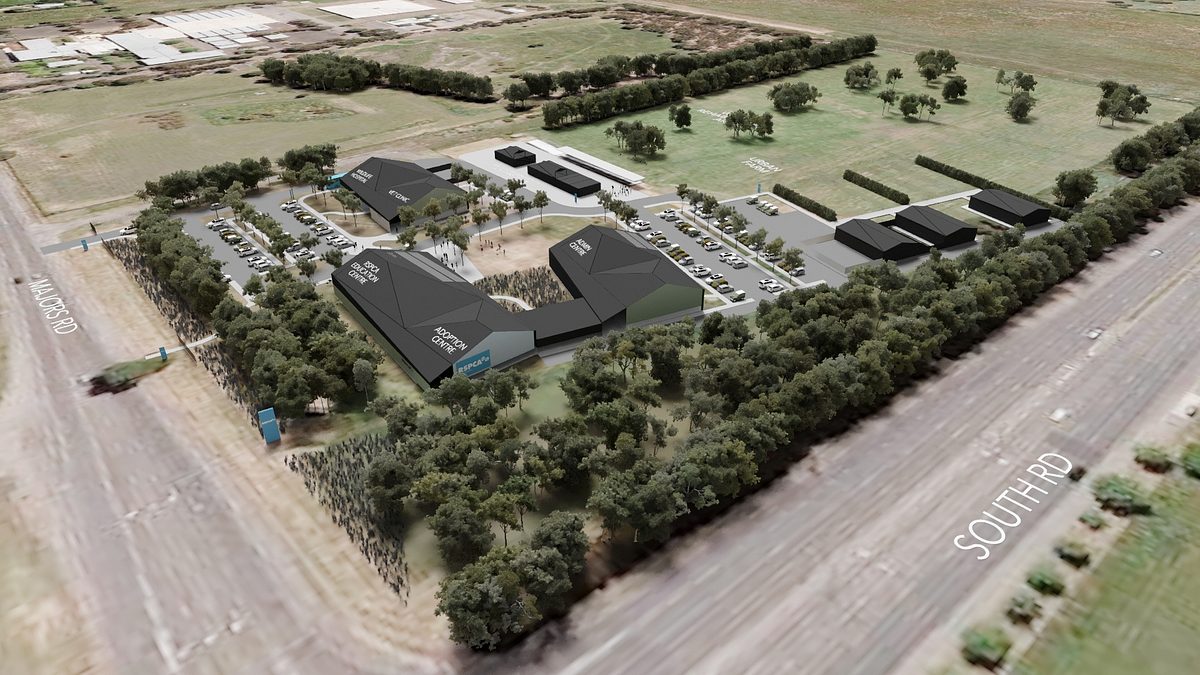 In addi­tion to the wildlife hos­pi­tal, the new cam­pus will incor­po­rate entire­ly sep­a­rate, state-of-the-art facil­i­ties for dogs and cats.
The cen­tre is expect­ed to care for about 16,000 ani­mals a year, adding 8000 wild ani­mals to the 8000 domes­tic ani­mals it already caters for at its centres.
This excit­ing project has been guid­ed by the work of the SA Wildlife and Habi­tat Bush­fire Recov­ery Task­force which iden­ti­fied a range of rec­om­men­da­tions after the 2019 – 20 sum­mer bushfires.
The wildlife hos­pi­tal will pro­vide coor­di­nat­ed sup­port to South Australia's exist­ing vol­un­teer wildlife res­cue groups as well as being open to the pub­lic seek­ing help for wildlife.
Con­struc­tion is expect­ed to begin in mid-2022, with the new Cam­pus open­ing in late 2023.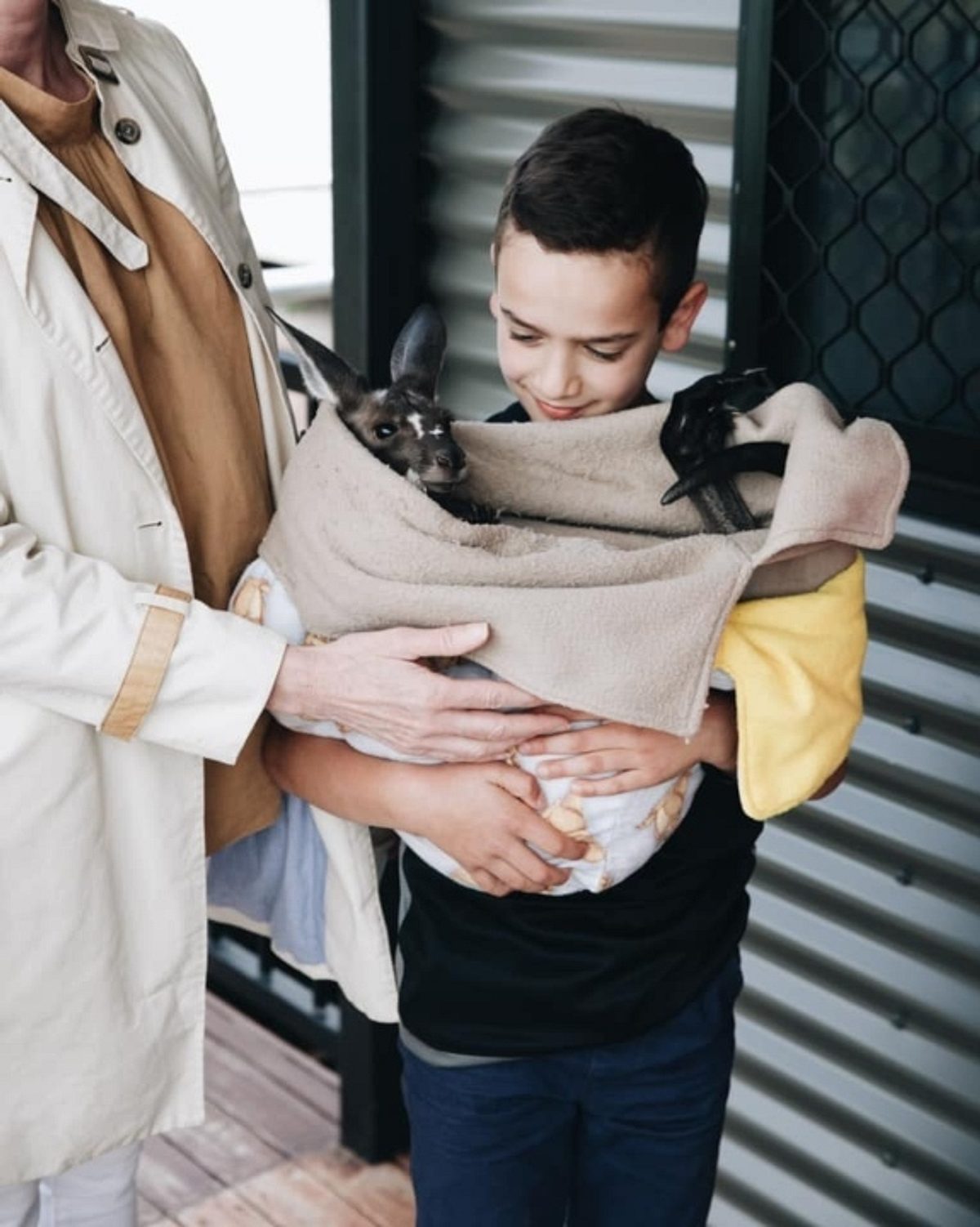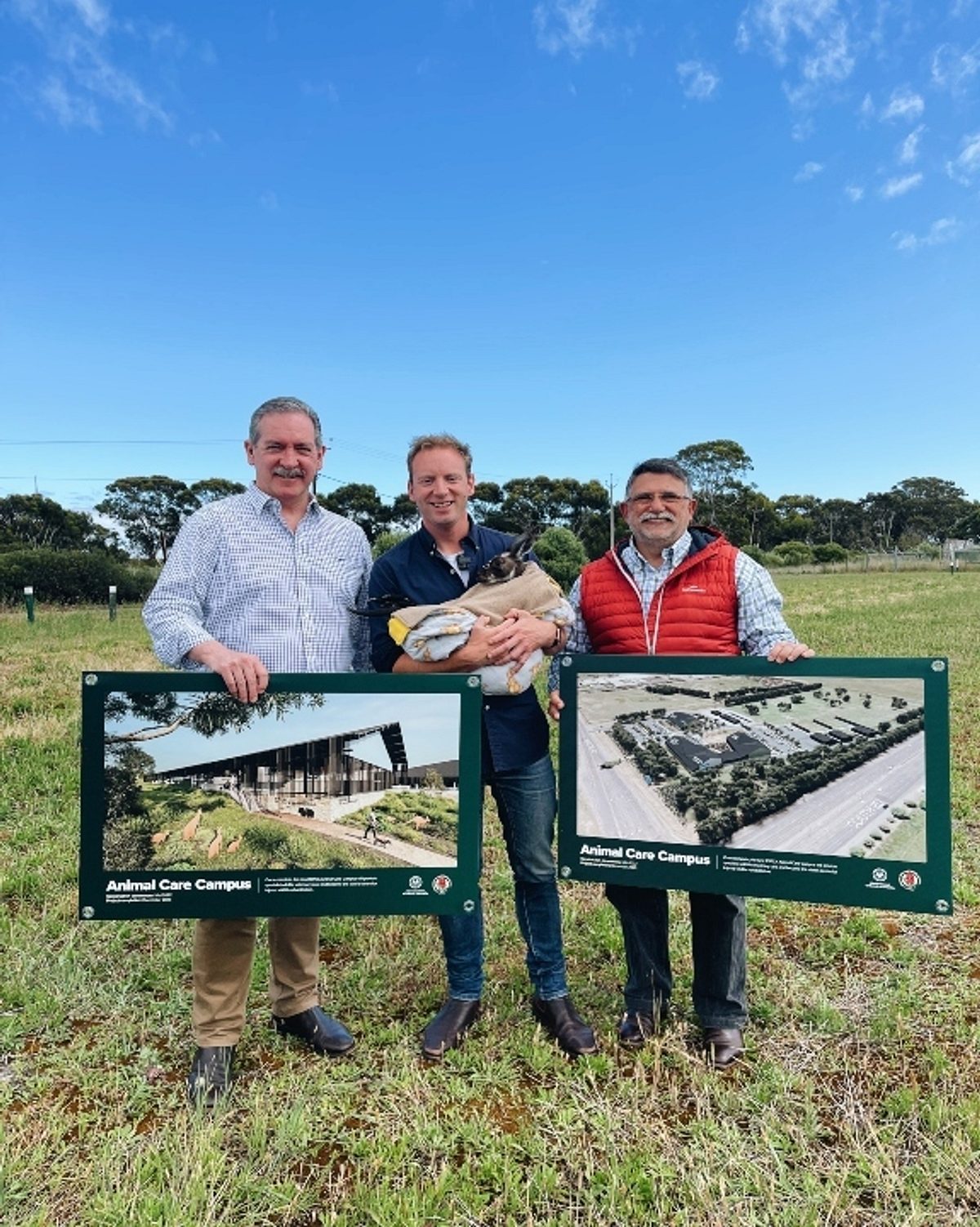 Subscribe to get more insider tips delivered to your inbox each month