Glenthorne Partnership
Meet the Glenthorne Partnership members:
×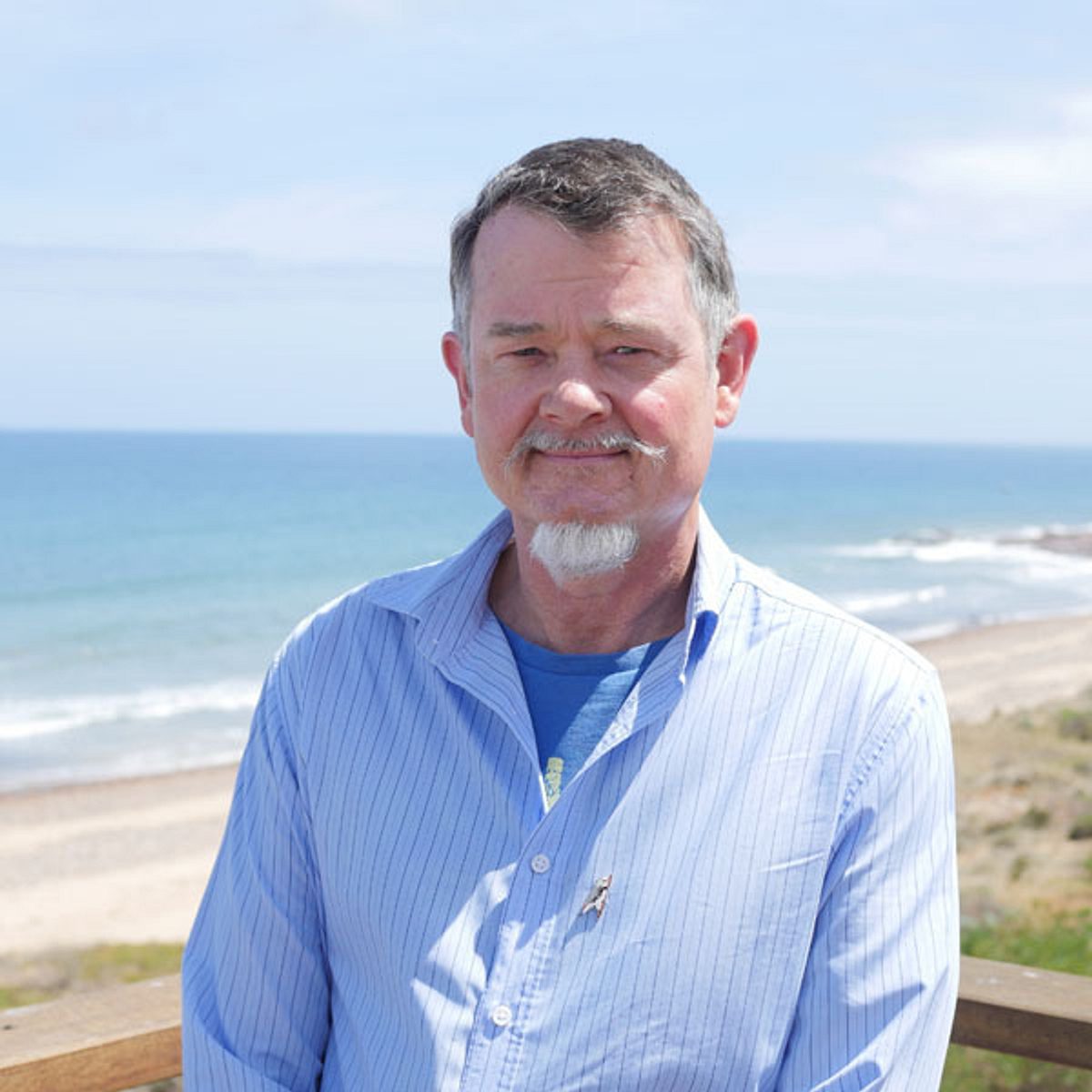 Alan Burns
I am a CPA qualified accountant and I have a passion for the environment. I devote my out of work hours to learning about and protecting my local open space, south of Adelaide. I am the Secretary / Treasurer of the Friends of Glenthorne Inc. since 2001 and have worked continuously to maintain the group in the hope that one day the property would be saved. I have been involved in the campaign to save the Glenthorne property since 1996, when Federal MP Susan Jeanes coordinated a community movement to fight the proposed housing plan.
I have tried over the years to learn about our local biodiversity, especially bird life, and have developed a good relationship with most of the other Friends groups in the southern suburbs. I am the Membership Officer for Birds SA and am also a member of many local and national environmental groups. I enjoy field trips with Birds SA and bird watching is my passion.
The Glenthorne National Park will be a precinct that South Australia will soon be extremely proud of. It offers an array of opportunities for visitors and my vision is to see 200 hectares of the Glenthorne property restored back to pristine wildlife habitat and later, the Field River valley. I am also keen for younger South Australians to experience and learn about their unique local wildlife.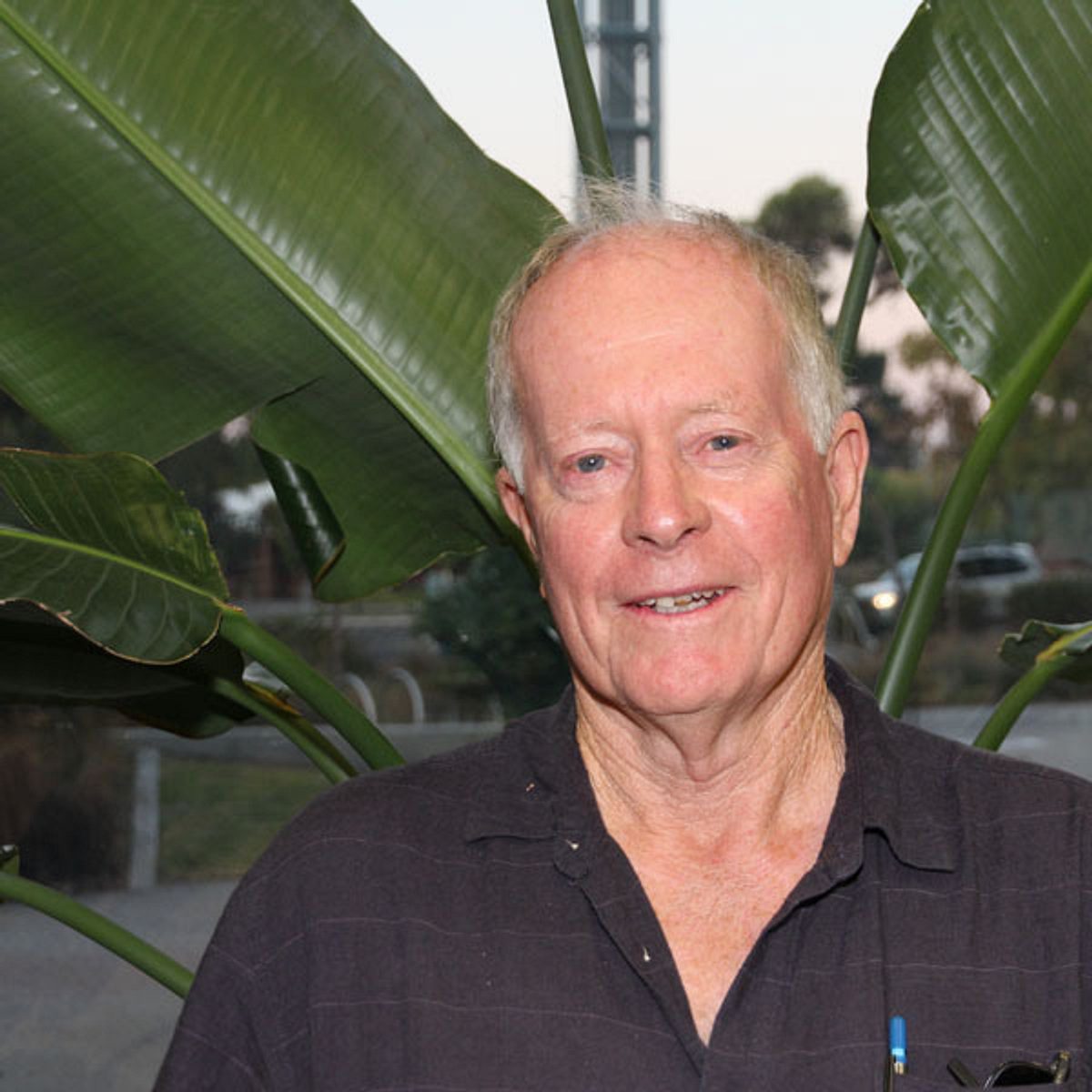 Alan Wilson
My wife and I moved to Marino around 7 years ago. As a long term propagator of Australian native plants through the Trees for Life scheme, upon joining the Friends of Marino Conservation Park, I took on the role of propagating and growing tube stock from locally sourced seed for planting in the park. Our aim in the park is to control weeds and encourage natural regeneration of local species, assisted by some plantings. I currently coordinate the Friends of Marino Group and our focus at present is to grow and plant some of the rare and endangered species found in the Coastal Heath along the Botanical Trail.
My hope is that the development of Glenthorne National Park will not only provide an opportunity to develop the Glenthorne site but also the further enhance the other existing parks that go together to make up the whole.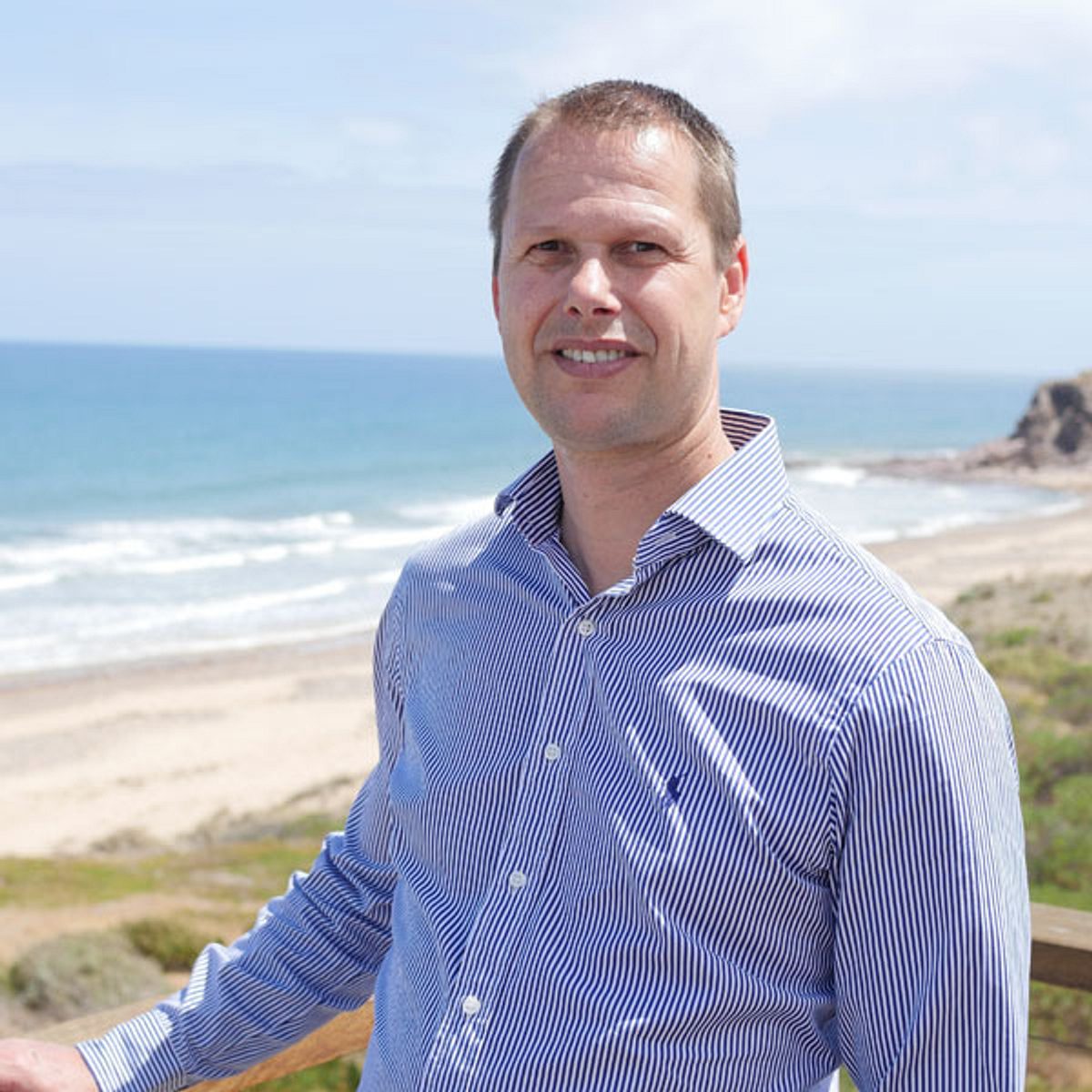 Ian Crossland
I am a Hallett Cove resident and the Coastal Ward Councillor for the City of Marion. Connected with my role within Council I am also a board member of the Southern Region Waste Resource Authority.
I have been a police officer for nearly 32 years with a long association with community volunteering, especially around youth intervention programs and the protection of the environment.
As a member of the Friends of the Lower Field River I have seen the positive impact a small number of neighbours can have within our local environment.
Open space in general is a valuable community asset. My vision for Glenthorne National Park would be an environmental and heritage focused park with a community connection at its core. Activating this area may include a destination adventure playground, picnic areas, walking and cycling trails and even a city farm. Interaction with the native flora and fauna and the protected historic buildings will provide an educational platform and should highlight both Aboriginal and European heritage.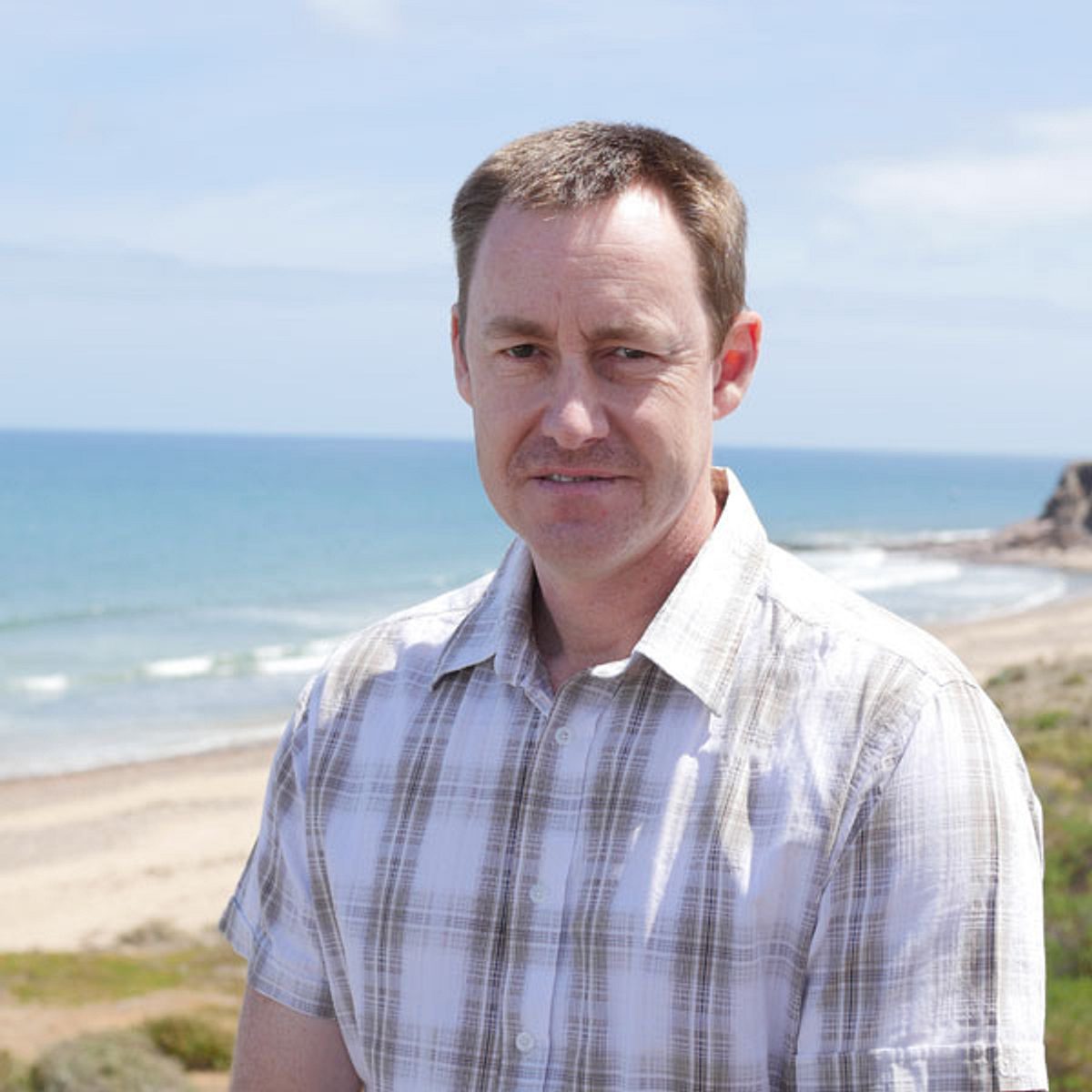 Grant Pelton
I grew up in the Mid North of South Australia and have a Bachelor of Science degree majoring in Zoology and Botany, as well as a Graduate Diploma in Ecology and Management from Adelaide University.
I have worked in the Environment Department since January 2004 in multiple roles in Fire Management and other special projects and seven years as Director of Regional Programs. I am a member of the DEW Executive, chair of the Department's Work, Health & Safety and Women in Leadership Executive Committees and have been acting in the role of Group Executive Director, Parks & Regions since March 2018. Outside of work I have a wife (Andrea) and three great kids. I am a keen AFL fan and support the Adelaide Crows, whilst I also coach at the Gepps Cross Junior football club.
It is not often an opportunity like this comes along, so Glenthorne excites me. The three aspirations I have for Glenthorne are:
Bringing the people of the southern suburbs into contact with nature and the outdoors in their own backyard.
To develop a world class National Park that enhances Adelaide's reputation as a green city.
To create an exemplar facility for access and inclusion for people of all abilities, ages and backgrounds.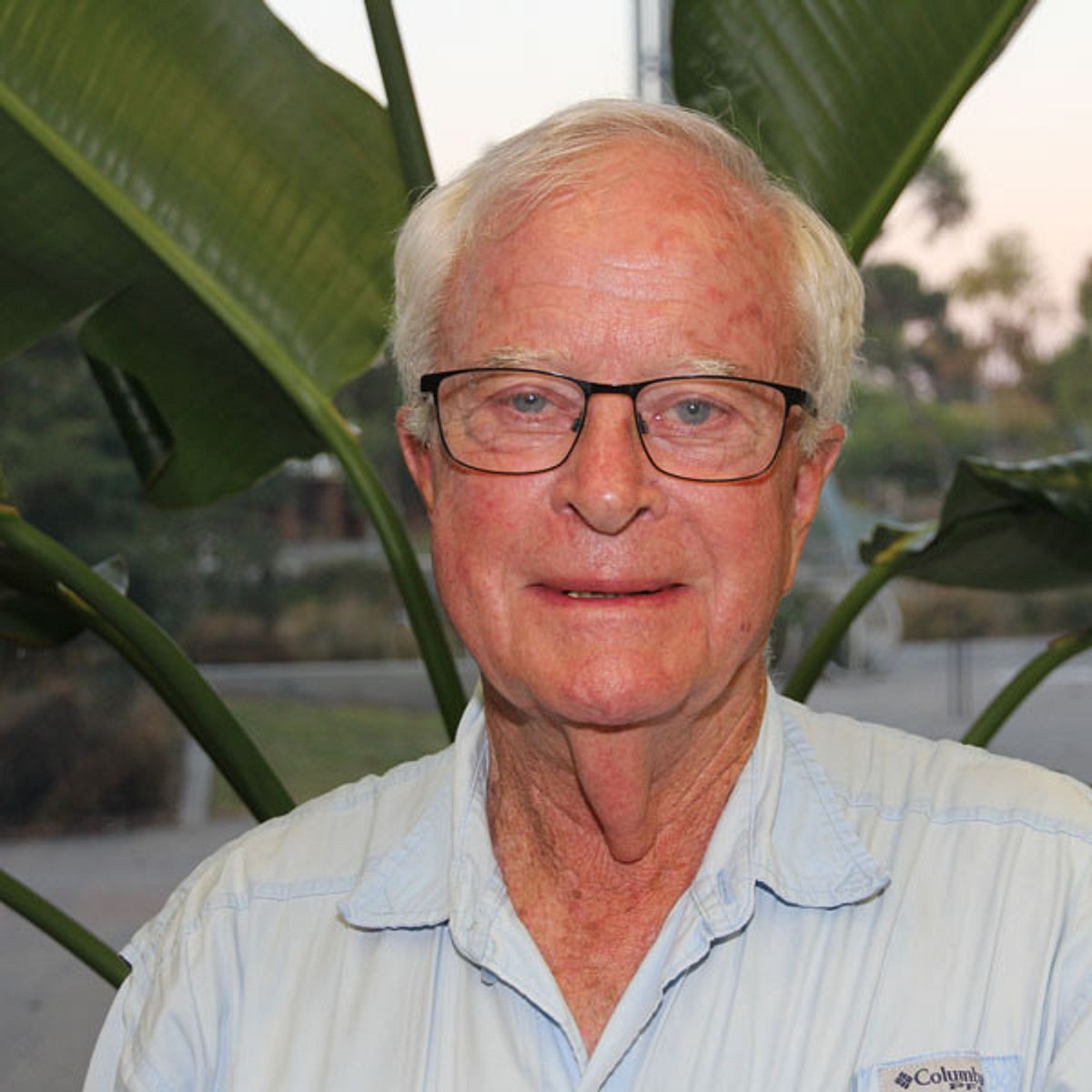 Bob Major
I'm a retired geologist and President of the Friends of Hallett Cove Conservation Park, which was established in about 1987. I have been the president since. The Minister invited me to join the Glenthorne Partnership as part of my role of the Hallett Cove Friends Group. Hallett Cove is very important geologically, it holds evidence of the Permian geological period the ~ 290 Million years ago ice age.
I started university in 1958 and attended a university excursion at Hallett Cove, which looked very different then. The cliff that we now call the 'amphitheatre' extended all the way to the southern part of the Cove, which had all of these shacks from the southern end to the foot of Black Cliff. In the 1970's the whole area down there was going to be developed for houses. This was stopped by two women called Maud McBriar and Jean Minards.
Hallett Cove had a lot of Aboriginal artefacts that were collected by the Museum of SA. It would be great to collect some more information about the Aboriginal history.
I hope that not only for Hallett Cove, but for all of the parks, that the Glenthorne Partnership will revitalise the area, help plan ahead and have better funds to do things like improving board walks, creating better access, getting rid of weeds and protecting the remnant vegetation.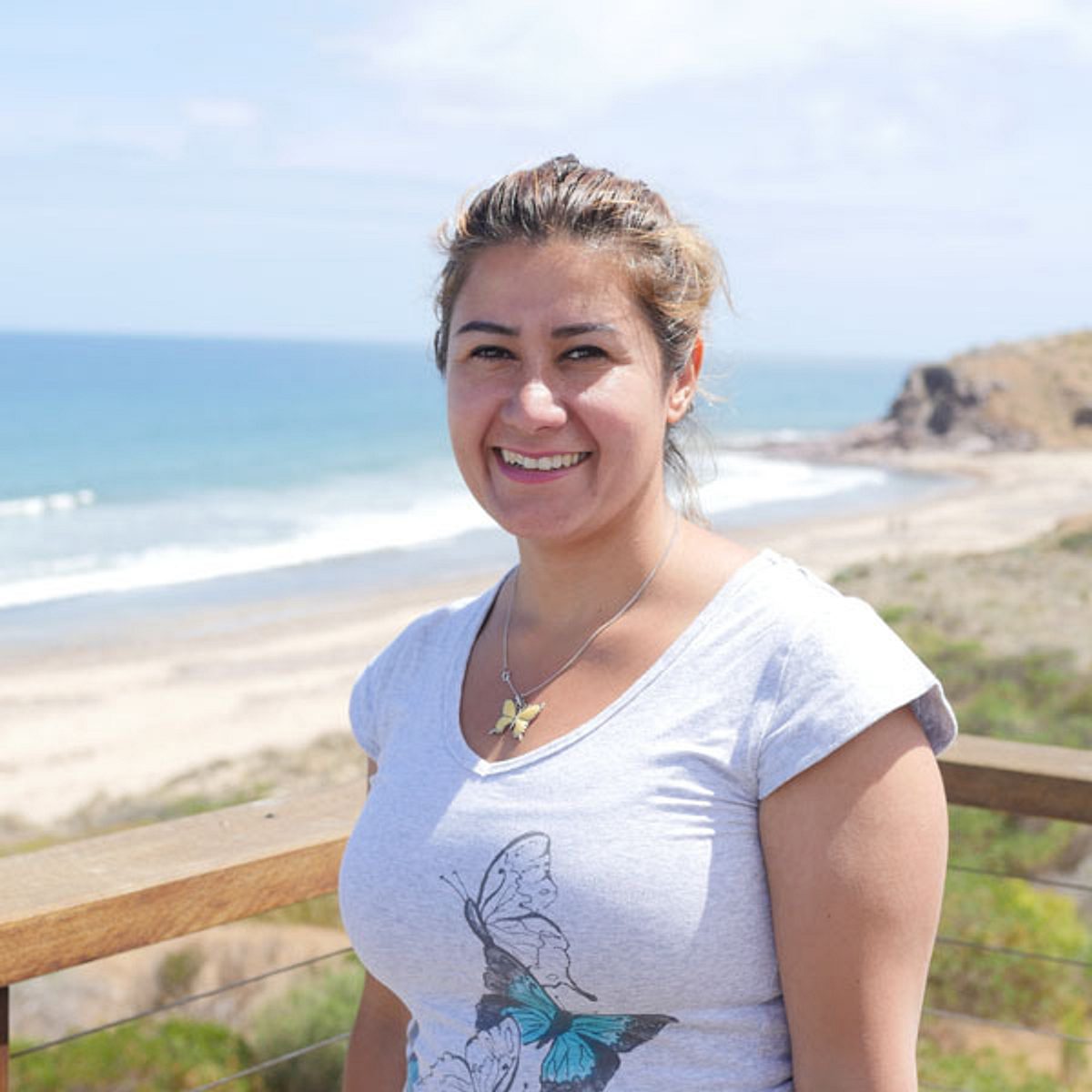 Kinda Snyder
I am a committed and highly motivated environmentalist with practical and academic experience in Architecture, Urban Design, and Community Organising. I have a Masters in Landscape Urbanism and recently graduated from the Living Smart Sustainability Education program and established 'Friends of Pine Gully' group to develop the Pine Gully natural reserve.
From my experience in the Pine Gully group, I realised how fragmented the green areas around our area are and as a result how difficult it will be in the future to protect these green areas from disappearing. The more fragmentation habitats resulted in vulnerable small patches of native flora and Fiona. What Glenthorne park is offering is a rare opportunities to establish a reasonable size land as habitat for the local species to thrive. I am also inspired by the energy and the vision of Minister David Speirs. My main interest is in supporting the development of social participation in the park. I would like to help in activating existing infrastructure and landscape by creating programs, entertainment games, and community-based projects to activate the park as centre of sustainable resilience for all of the region.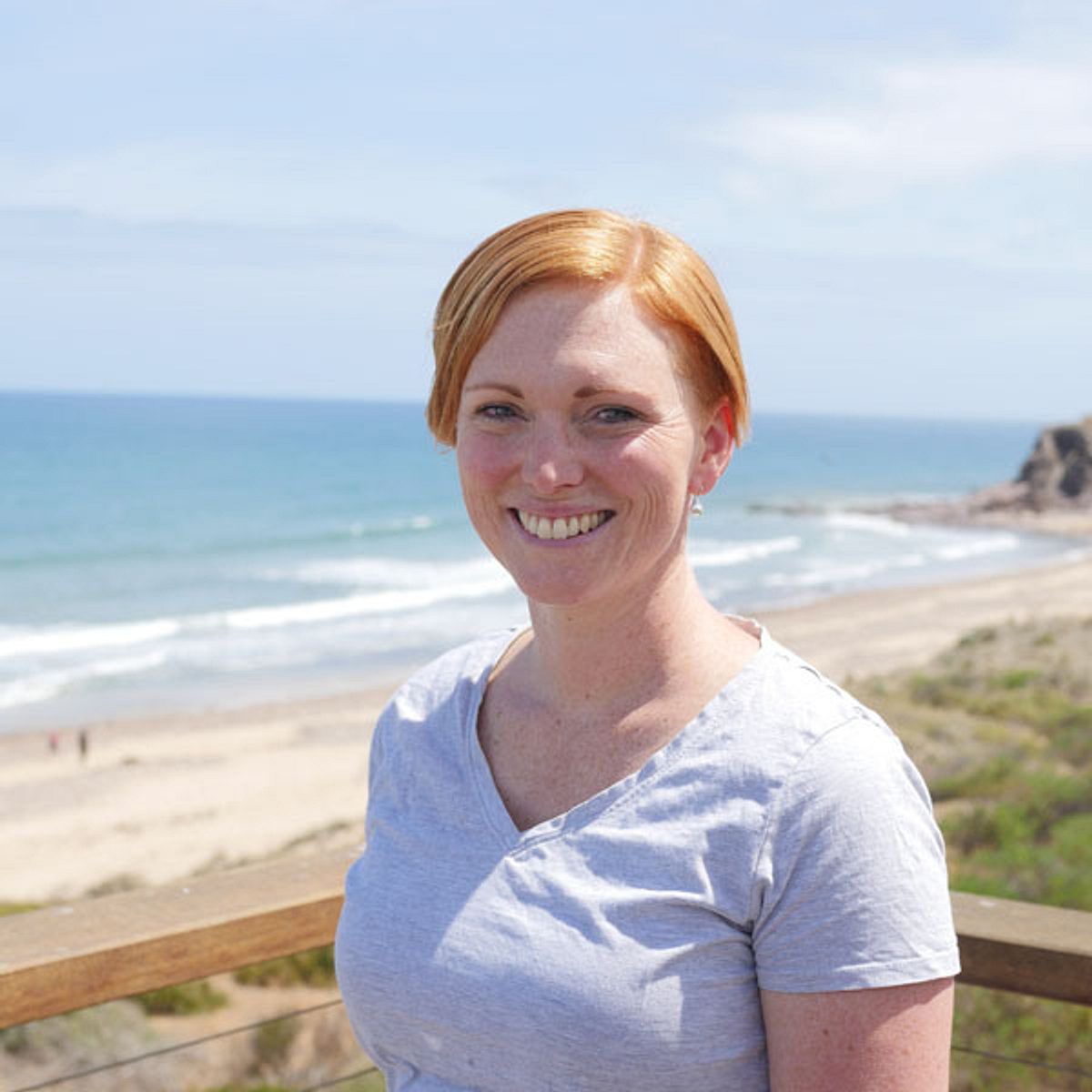 Tash Howard
I'm a mum of 3 boys aged 8, 6 and 4 and I spend most days trying to juggle multiple commitments in work, family, logistics and life in general. My working background is a bit varied. I started out in Information Management but after a bit of a surprise epiphany, I re-trained and have since spent most of my working life as an Outdoor Education instructor, coordinator and teacher (mostly with youth and adults, in really exciting and diverse expedition programs based on what is called 'Experiential Education'). In recent years I've started learning about (and loving!) what is known as Nature Pedagogy (finding opportunities for children and educators to learn in and with the natural world to achieve a multitude of outcomes).
My belief is that we have a huge opportunity to engage children, young people and families with Glenthorne National Park in a variety of ways and that this engagement could lead to a both an increase in the health and wellbeing of those people coupled with a raft of possibilities for the ongoing conservation of Glenthorne NP.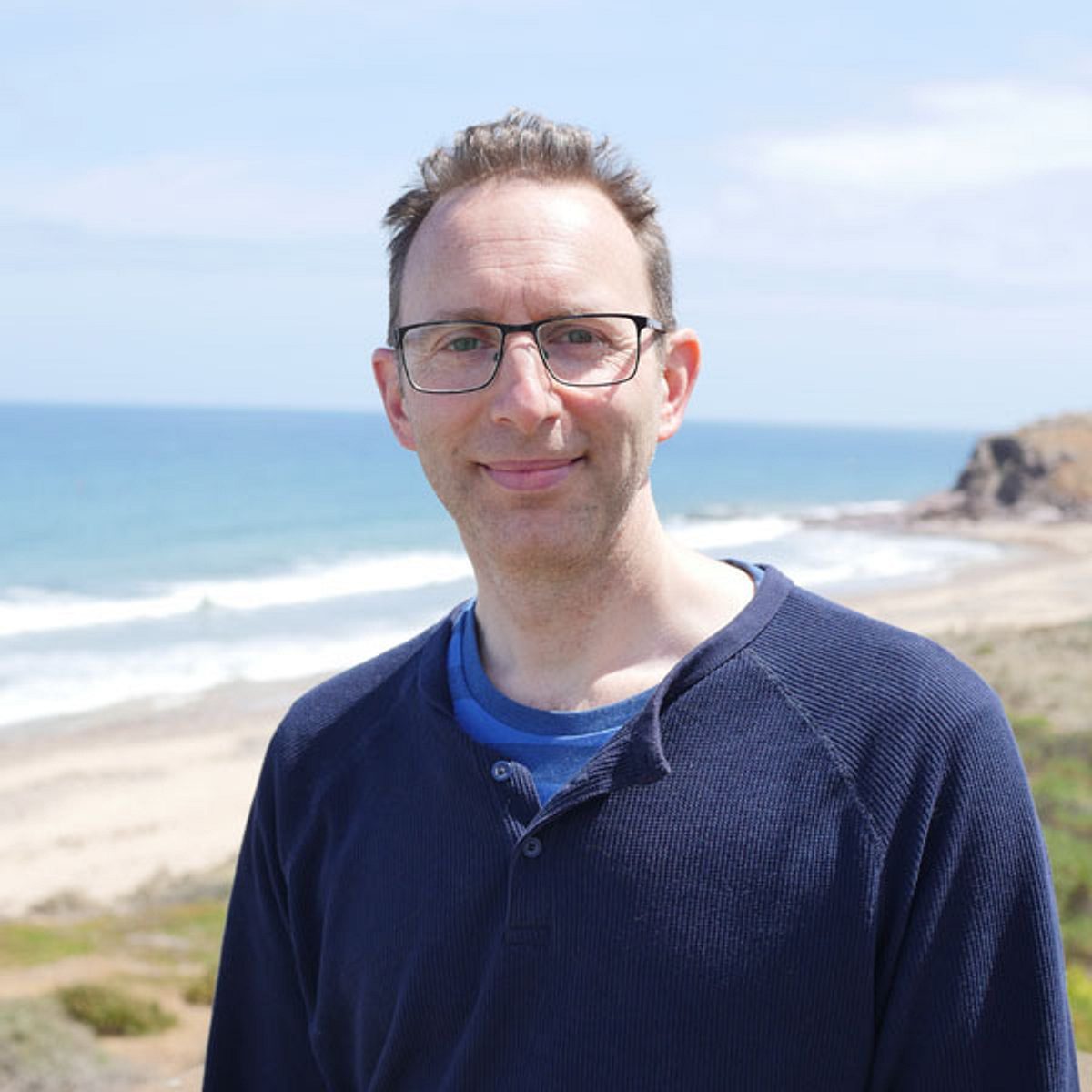 Chris Thornton
Although I'm no bungee-jumper, adventurousness for me comes in being open to experience and the possibility of learning new things—I love learning, particularly things about the world around me. This is the reason why I returned to Uni to do a PhD in my field of practice—communication design. And, there, the thing I learnt about learning is that the environment in which we learn is key, this includes place and people.
I fully agree with the view on the power of nature as teacher—perhaps our first and best teacher. But, my angle on this is from a design perspective, and the need to reframe how we communicate about nature, culturally. Our language, mental frames and behaviours around it are often wrong.
I believe increased intrinsic experiences of ourselves in nature are what we must aim for—opportunities to know ourselves through nature. Doing so can help people not only understand, but feel, their personal relatedness to the environment—nature-as-self, if you like, which can then foster long-term concern for looking after it. The challenge is how to bring this message to the mainstream. I see Glenthorne National Park as a real step towards achieving this, making nature personal again.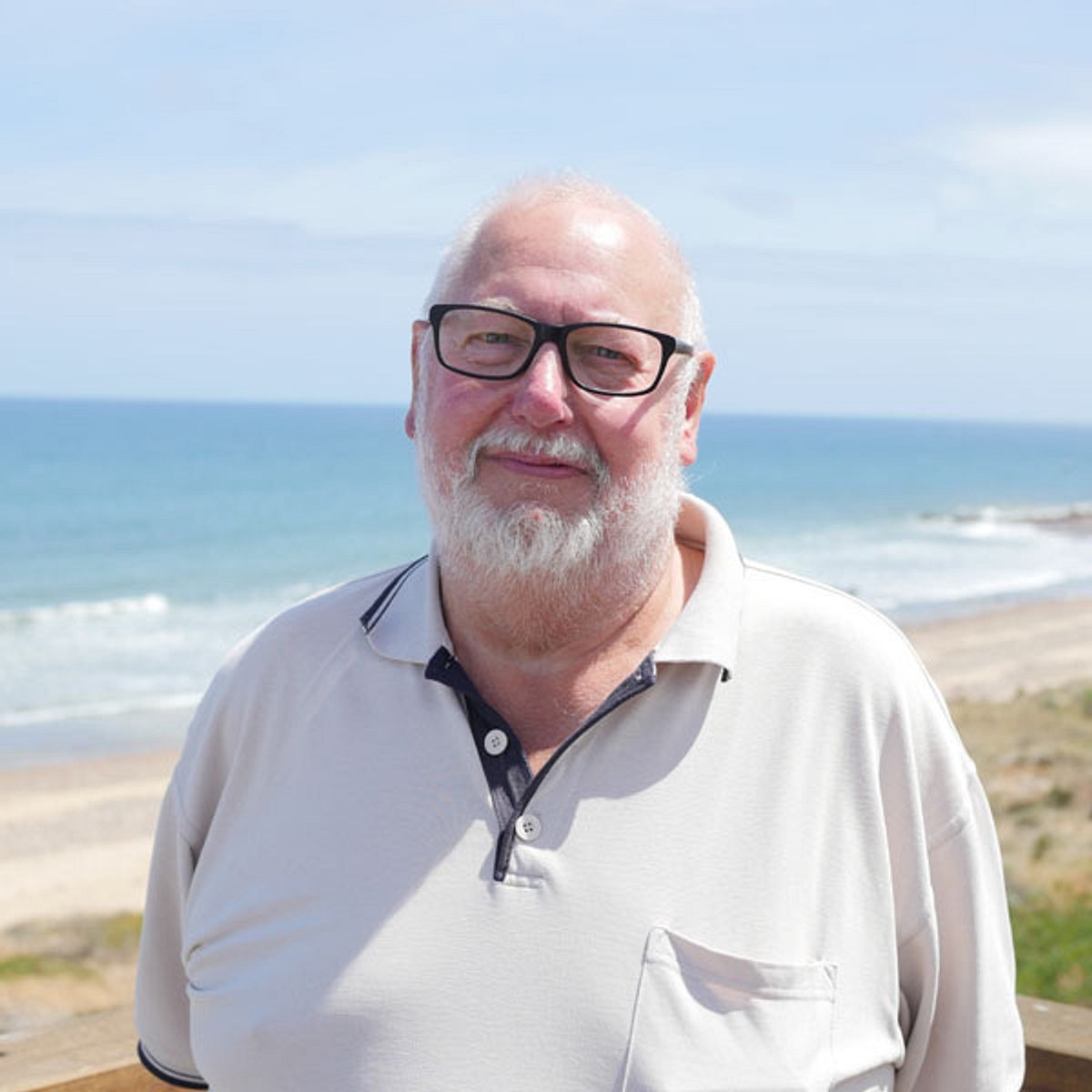 John Hoult
I generally enjoyed my working life of four career paths. I moved from the design of electrical services in buildings, to asset management, to procurement and finally to contract management, and along the way I got a Degree in Economics. All of these required the analysis of needs and the development of concise solutions.
Together with my wife we brought up two boys who were involved with sports, scouting, acting and music. I was also a cub leader for a few years.
For several years I walked through O'Halloran Hill Recreation Park and joined the Friends of the Park to give something back. After retirement I increased my involvement. With two mornings each week and even with our small group you can really see what you have achieved over the years.
I welcome the opportunity to become involved in the development of a new park to meet the changing physical and social environment. The national park should provide an enjoyable and meaningful experience for all people irrespective of age and ability. With my life and work experiences I think that I can help to develop new ideas rather than just copying the way things were done last time.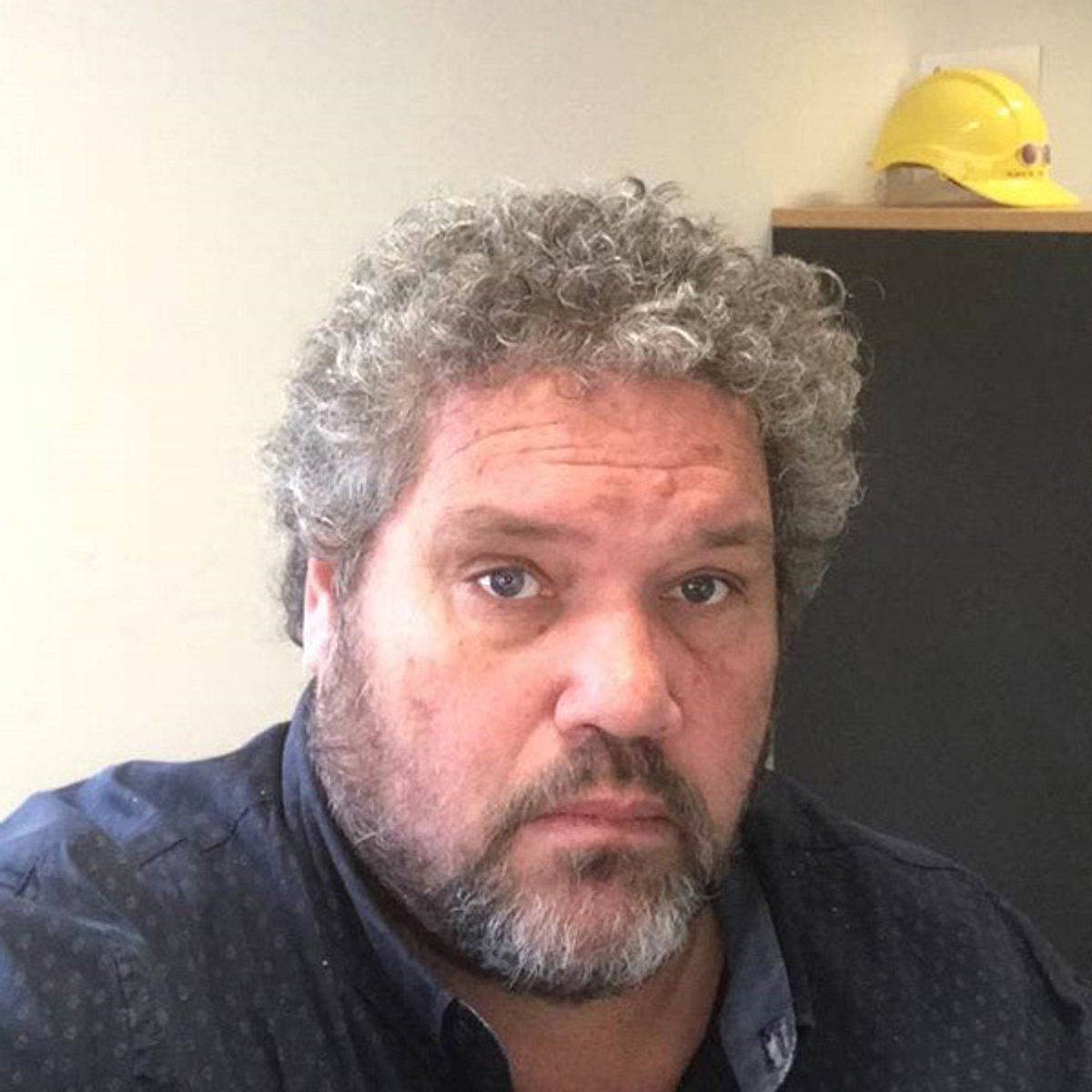 Corey Turner
I am Corey Turner, I am a Kaurna/Narungga man, born on Kaurna country Adelaide. I love working with my mob and I feel I have been a proactive member to the Kaurna and Southern Aboriginal Community, supporting local heritage and Native Title aspirations.
I am currently employed by the National Heart Foundation, to lead and improve national partnerships, and engagement with Aboriginal and Torres Strait Islander consumers, lead Aboriginal medical and health services and organisations across the country.
I have been actively doing national work for several years, spending the last 12 months building on heart health knowledge and improving the Heart Foundations service delivery to Aboriginal and Torres Strait Islander consumers and health professionals. Prior to the National Heart Foundation, I was with National Service Support Team in Red Cross Australia for 7 years supporting their numerous Aboriginal and Torres Strait Islander programs. I have also over 20 years' experience with the Federal government and has also spent time working in the South Australia Aboriginal Health Division. I mostly enjoy my time with my four amazing children and beautiful wife, I love nature drawing and Aboriginal art. As a Traditional Owner, this location is special, significant and unique, and can potentially bring a sense of community, fun and enjoyment for everyone. By working together with Traditional Owners, the Glenthorne National Park can be the model of future environment, cultural and spiritual restoration for all to embrace and connect to.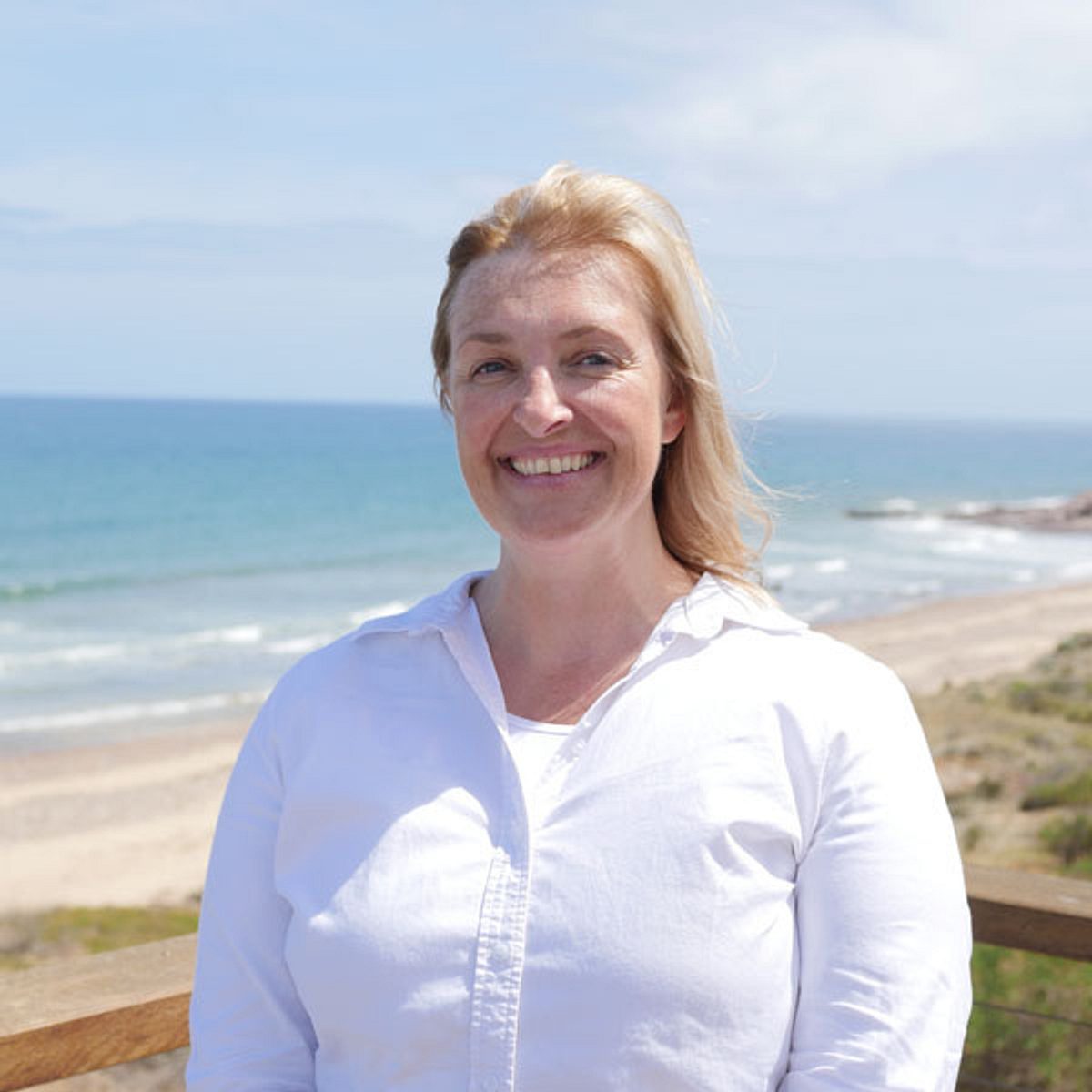 Kersten Stengel
I am a local community member, living within 5 minutes of Glenthorne. I have a background in Sciences, holding a BSc (Hons) in Applied Biological Sciences and have a keen interest in the natural world and conservation.
As an educator I have over 20 years' experience as both a teacher and leader, most recently with significant responsibilities in STEM Education. I am passionate about inspiring and involving our young people in this exciting project.
Along with my Science background, industry and educational experience I am passionate about being involved with and contributing to my local community. I have spent 10 years as a surf-lifesaver where I was involved in training, assessing and was part of the state jet boat crew. Due to injury I am unable to continue with this and was thrilled to be invited onto the Glenthorne Partnership. I believe my wide range of experiences will allow me to represent the views and interests of a varied cross-section of our community.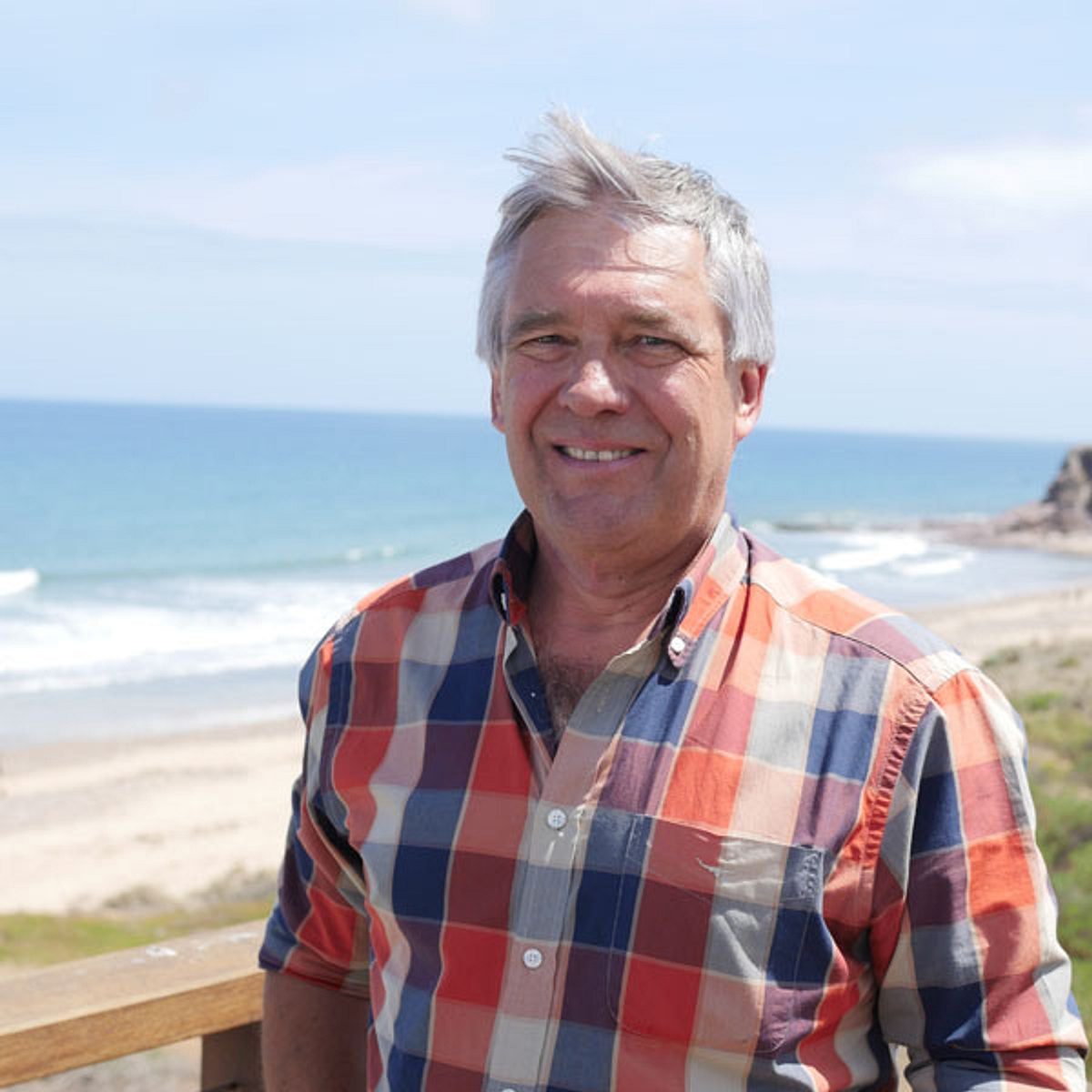 David Greenhough
I have lived in Hallett Cove for more than 20 years and have an association with the area that spans some 40 plus years. I have been self-employed for more than 30 years running various businesses both in SA and interstate. I retired on 1/8/2017. I have always had an interest in the environment and its rehabilitation and revegetation. Now that I am retired, I can devote more time to this passion.
I was invited to chair the Glenthorne Partnership by the Minister. I was a founding member and inaugural chair of the Friends of Lower Field River so have been involved in the Glenthorne National Park Precinct for many years. I feel that the creation of Glenthorne National Park and development of the greater Glenthorne precinct will provide valuable open and recreational space as well as environmental rehabilitation for generations to come. It will safeguard what is important open and recreational space in the south from future development.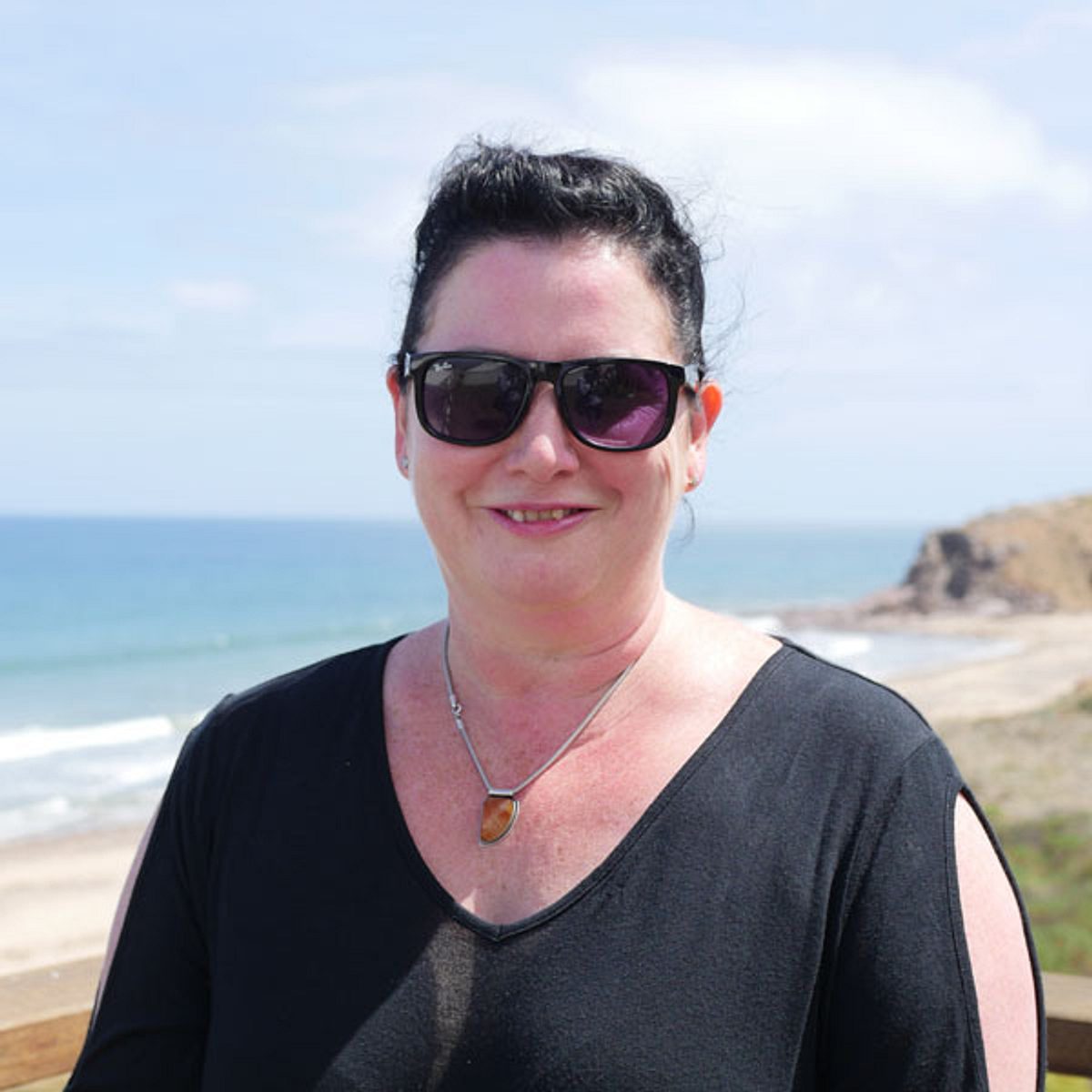 Marie Soliman
I moved to Hallett Cove in 2011 following the birth of my daughter. Not knowing anything about the suburb or its surroundings, I started exploring. I became mesmerised by all this region has to offer –stunning ocean views, parks, ecological wonders – all within a stone's throw. My family and I feel very privileged to live in this beautiful part of the world. Being a self-employed Mortgage Broker, I am lucky enough to also work in this region. I am a passionate advocate of supporting local business and as such, Chair our local business networking group, Hallett Cove Business Association.
It's a very exciting thing to think of a National Park in our back garden. It brings about all those lovely thoughts of what can be – a place to educate our children on ecology and environment; a place where tourists can visit and enjoy spectacular ocean views whilst learning about unique plants / wildlife and geology; bike paths; hiking trails; recreational facilities – the list goes on.
I believe that overtime, Glenthorne National Park will become a major draw card of Southern Adelaide. And opportunities will be created for many…
I would like to ensure that our local community can benefit from these opportunities. From jobs / work tenders / sponsorship / promotion – keeping the community and local business professionals informed is my primary function.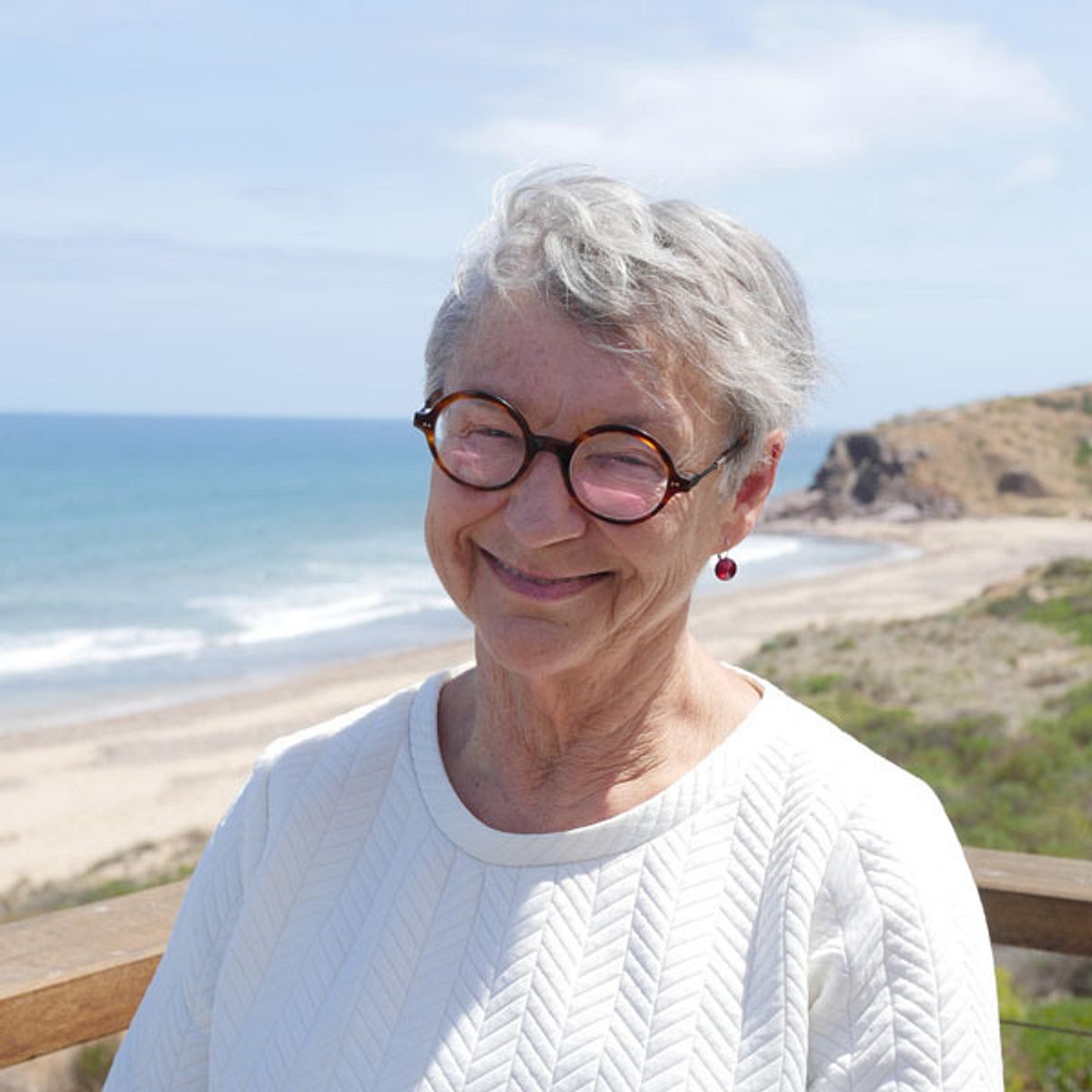 Pam Smith
I have been fortunate in having opportunities to work in the profession I love, that is, archaeology – combined with heritage and landscape history. Now that I am retired I have even more time to indulge my passions by working as a volunteer and spending more time with my wonderful family.
I have been a member of several conservation and community organisations over my lifetime and am now privileged to be on the National Trust SA's Significant Tree Committee (where we just talk about trees) and on the new Glenthorne National Park's Partnership Committee.
I have two main interests in the creation of this new park. As Co-ordinator of the Adelaide Hills Face Zone Cultural Heritage Project (Flinders University 2001-2005) I co-ordinated surveys and research across the Marion Hills and Glenthorne. As a consequence, I am very familiar with this landscape and its history, and of Glenthorne in particular. As a member of the Friends of Glenthorne (and Patron) I applaud the amazing 20-year struggle by members to stop urban development. Together with 'The Friends', I am committed to protecting the environment and heritage of the property and was absolutely delighted when the Glenthorne National Park concept was announced.
❮
❯