Community
Glen­thorne Partnership

The local com­mu­ni­ty has been at the heart of Glen­thorne for decades. The Glen­thorne Part­ner­ship was estab­lished in 2018 to pro­vide impor­tant com­mu­ni­ty insight, ideas and per­spec­tives, and help make deci­sions to ensure the park meets com­mu­ni­ty needs and expectations.
The group includ­ed com­mu­ni­ty mem­bers with con­nec­tions to sur­round­ing ​'Friends of Parks' vol­un­teer groups, the Kau­r­na com­mu­ni­ty, the City of Mar­i­on, the local busi­ness asso­ci­a­tion and local R‑12 school.
The group was inte­gral in devel­op­ing the vision for Glen­thorne and was heav­i­ly involved in the 2019 com­mu­ni­ty open days which shaped the park's mas­ter plan.
While the Glen­thorne Partnership's active role in the project came to an end in June 2021, mem­bers have remained involved in rel­e­vant projects and activ­i­ties as the trans­for­ma­tion of the park con­tin­ues to unfold.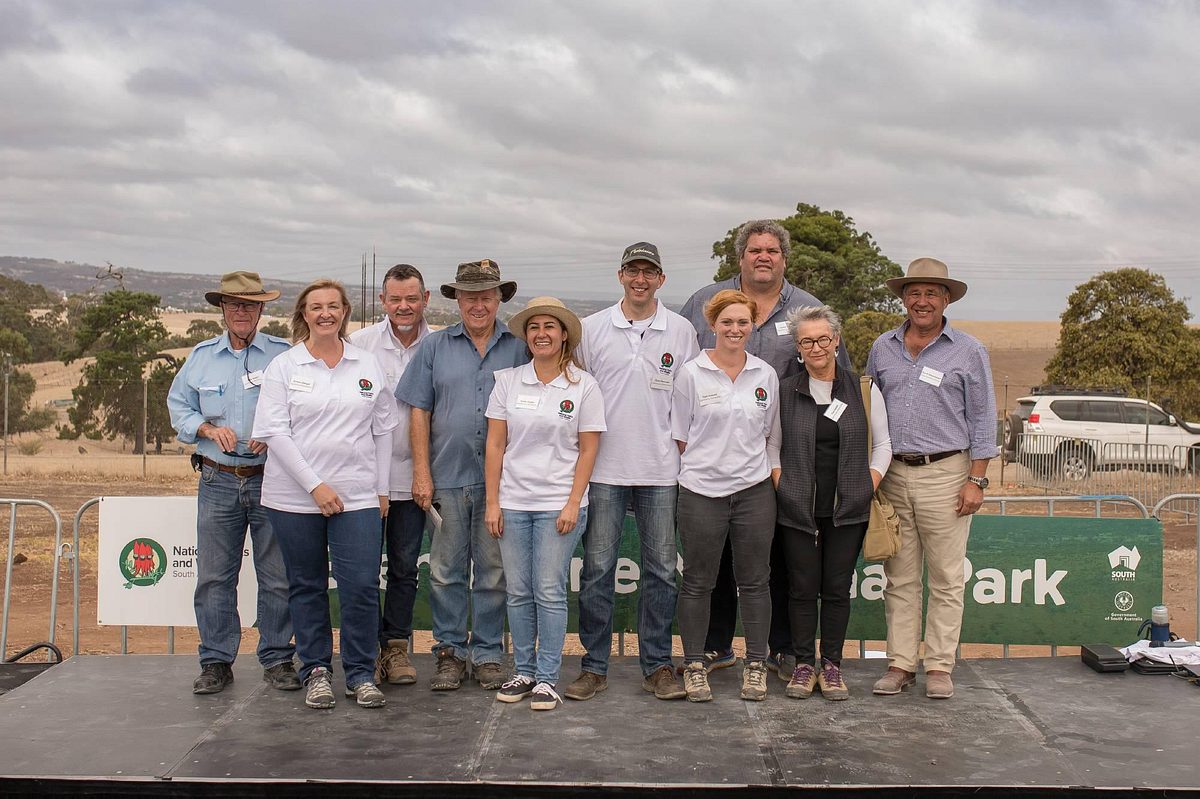 Tra­di­tion­al Owners
The Kau­r­na Peo­ple are the Tra­di­tion­al Own­ers of the lands and waters of the greater Ade­laide region, includ­ing Glen­thorne Nation­al Park-Itya­mai­it­pin­na Yarta.
Work­ing togeth­er to achieve a shared vision will help strength­en respect for Kau­r­na cul­ture, sup­port the Kau­r­na peo­ple in their aspi­ra­tions for the future and ben­e­fit the trans­for­ma­tion and man­age­ment of the park for all visitors.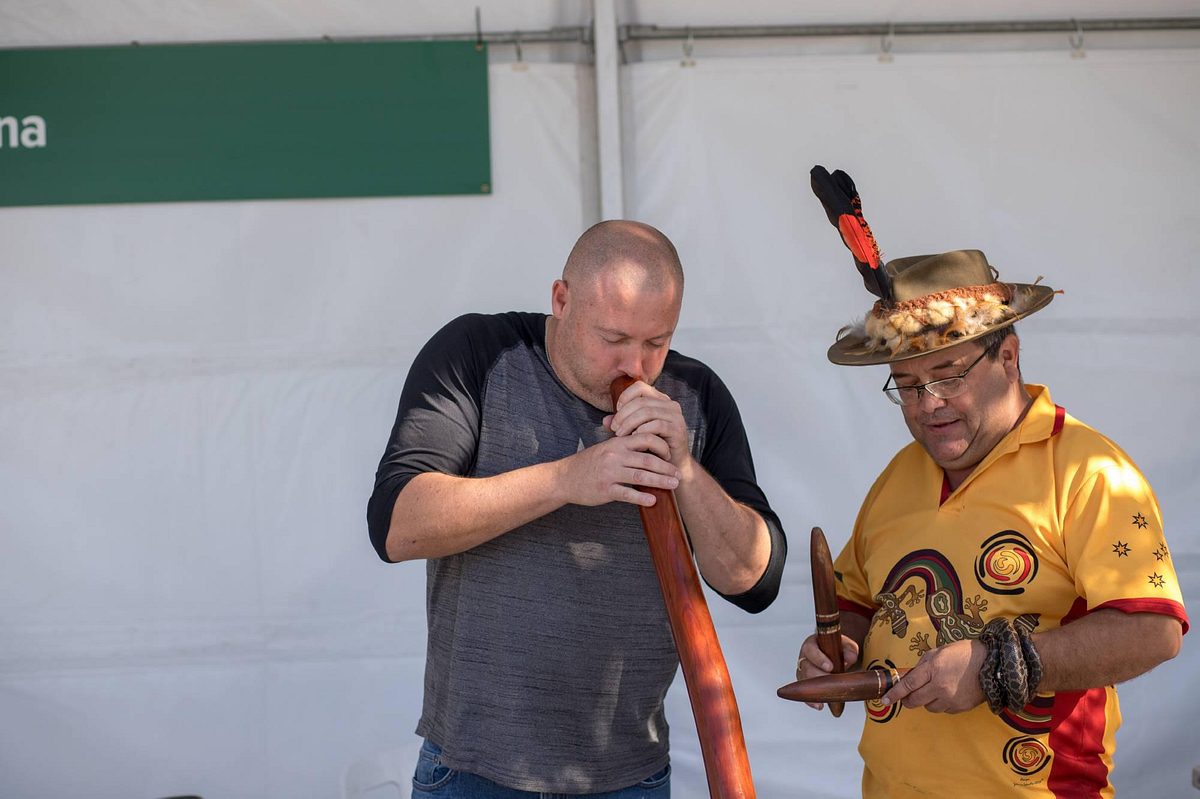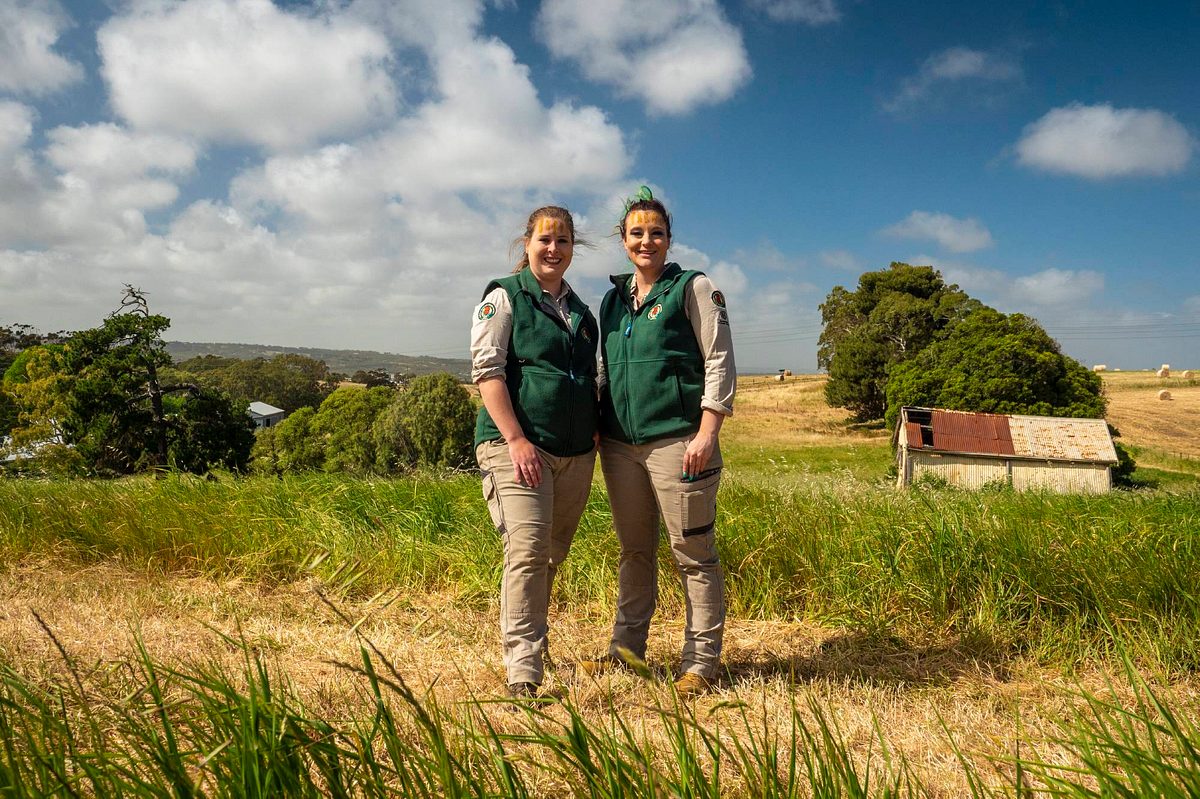 Meet the South Metro Dis­trict rangers
Meet Steve, Bec, Court­ney, Jae, Kur­tis, and Tom – the rangers assigned to look after parks across the south­ern area of met­ro­pol­i­tan Ade­laide, includ­ing Glen­thorne Nation­al Park-Itya­mai­it­pin­na Yarta.