Community
Glenthorne Partnership

The local community has been at the heart of Glenthorne for decades. The Glenthorne Partnership was established in 2018 to provide important community insight, ideas and perspectives, and help make decisions to ensure the park meets community needs and expectations.
The group included community members with connections to surrounding 'Friends of Parks' volunteer groups, the Kaurna community, the City of Marion, the local business association and local R-12 school.
The group was integral in developing the vision for Glenthorne and was heavily involved in the 2019 community open days which shaped the park's master plan.
While the Glenthorne Partnership's active role in the project came to an end in June 2021, members have remained involved in relevant projects and activities as the transformation of the park continues to unfold.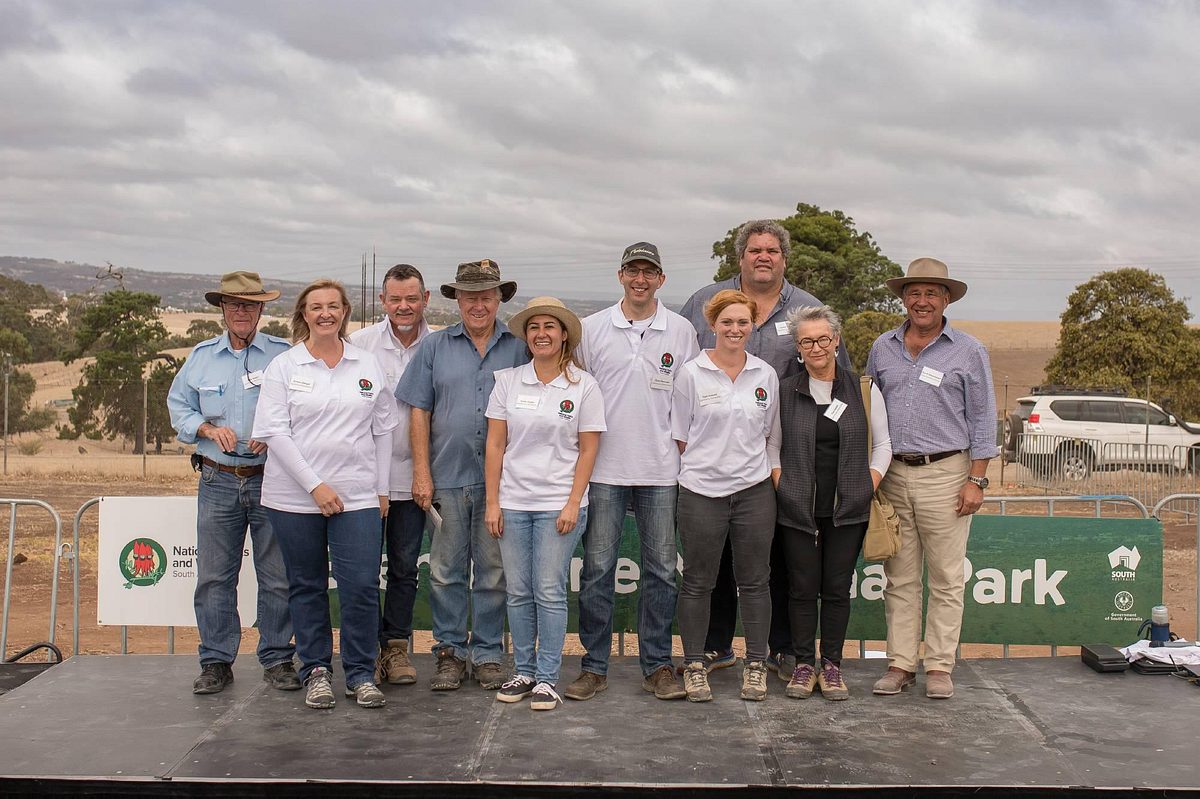 Traditional Owners
The Kaurna People are the Traditional Owners of the lands and waters of the greater Adelaide region, including Glenthorne National Park-Ityamaiitpinna Yarta.
Working together to achieve a shared vision will help strengthen respect for Kaurna culture, support the Kaurna people in their aspirations for the future and benefit the transformation and management of the park for all visitors.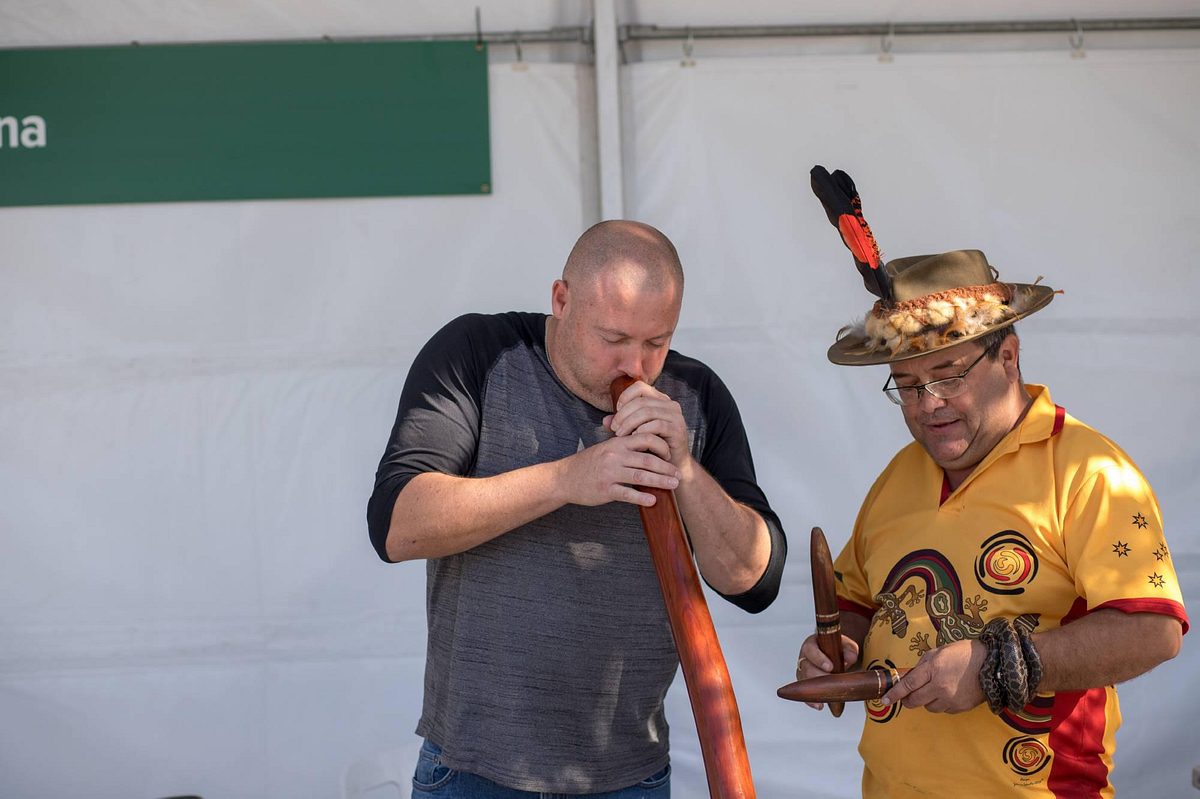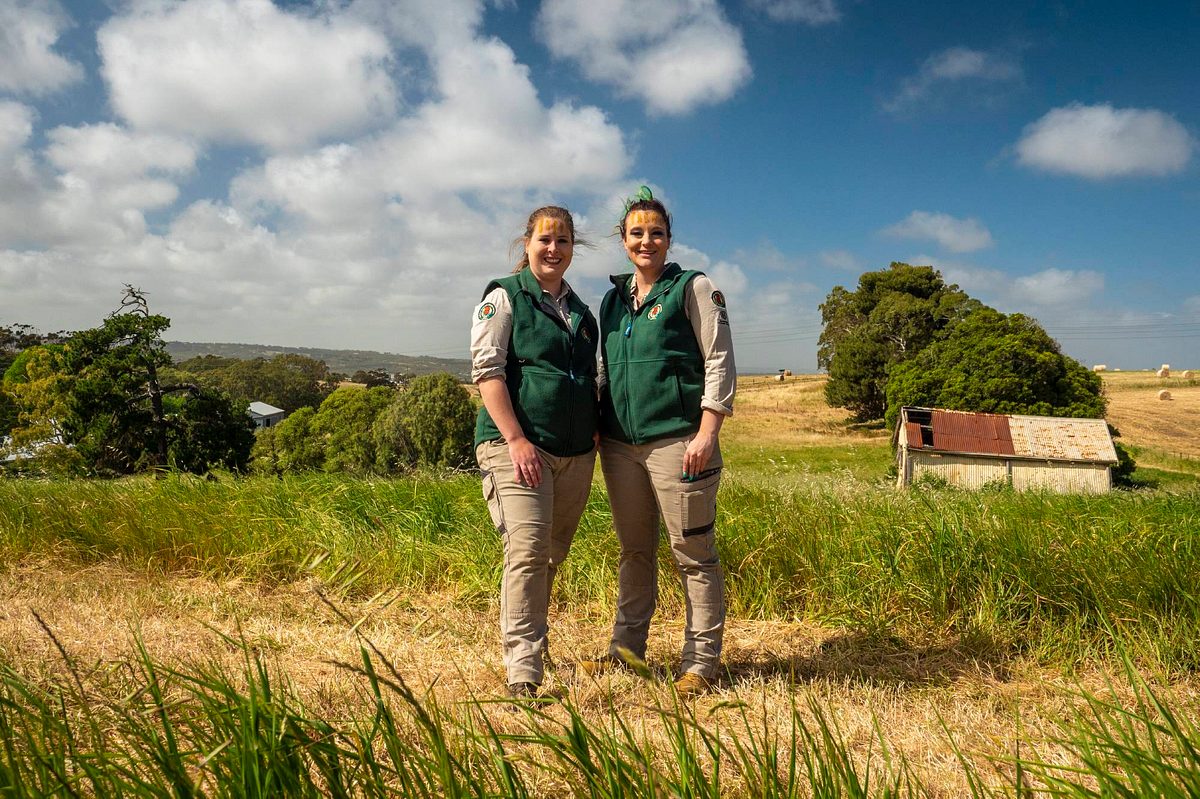 Meet the South Metro District rangers
Meet Steve, Bec, Courtney, Jae, Kurtis, and Tom – the rangers assigned to look after parks across the southern area of metropolitan Adelaide, including Glenthorne National Park-Ityamaiitpinna Yarta.