About the park
Cultural significance
The Kaurna People are the Traditional Owners of the lands and waters of the greater Adelaide region, including Glenthorne National Park-Ityamaiitpinna Yarta.
They maintain a deep relationship with Country, and have done sofor tens of thousands of years through their customs and Tjukurpa.
Tjukurpa, which includes cultural stories and lore, is vital to understanding the cultural significance of southern Adelaide, and profoundly influences the way Glenthorne National Park is managed.
In recognition and respect for the Kaurna people as Traditional Owners of Glenthorne, the park has been co-named Glenthorne National Park-Ityamaiitpinna Yarta.
Watch this video to learn more about the meaning of the name and how to pronounce it with confidence.
Heritage and European History
Glenthorne National Park-Ityamaiitpinna Yarta has a number of historically important areas that will be preserved as part of the park.
The park has a rich history, colonised in 1839 by the state's first police commissioner Major Thomas Shuldham O'Halloran. It has since been used as a farm, a training ground for military horses in WWI, and a research facility from 1949.
Each of these phases of history are reflected in the historical building remains on the site, dating back to the 1950s.
These important heritage sites will be preserved as part of the park's heritage precinct.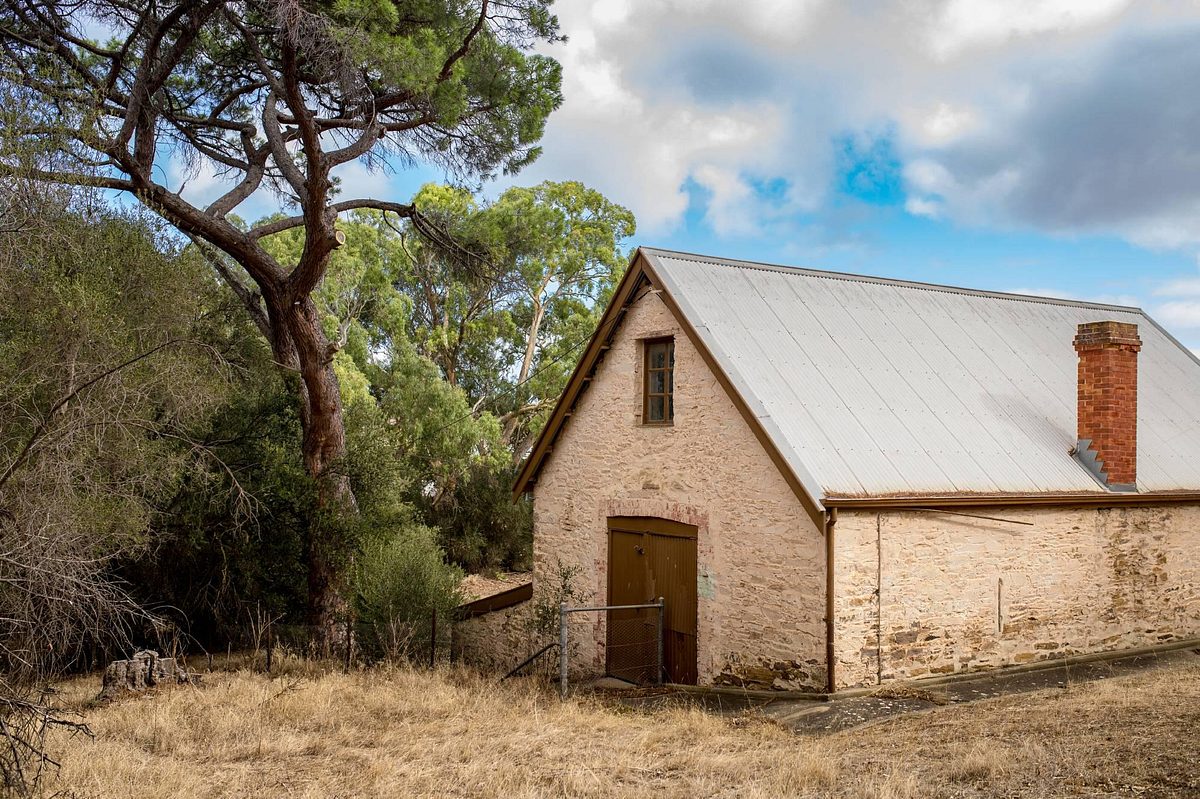 Plants and animals
Creating Glenthorne National Park-Ityamaiitpinna Yarta and the surrounding precinct will help preserve, re-establish and re-connect important habitat for native plants and animals.
The precinct will enable the transformation and expansion of wildlife and vegetation corridors in the southern suburbs, supporting native plants and animals to survive and thrive.
There are some important areas of vegetation included in the precinct:
In Glenthorne National Park-Ityamaiitpinna Yarta, there's the nationally important greybox grassy woodland, with some scattered remnant greybox trees (some several hundred years old) and areas of grassland remaining on the site.
In the Lower Field River – the last undeveloped catchment in metropolitan Adelaide – although the valley has largely been cleared for agriculture or grazing, it provides a significant biodiversity corridor linking the hills to the coast.
Marino Conservation Park conserves the last remaining stands of coastal heath vegetation along this part of the Adelaide coastline, forming a green buffer between the suburbs.
Hallett Cove Conservation Park protects remnant coastal low shrubland, including local native species planted by the Friends of Hallett Cove Conservation Park volunteer group in an ongoing effort to restore native vegetation.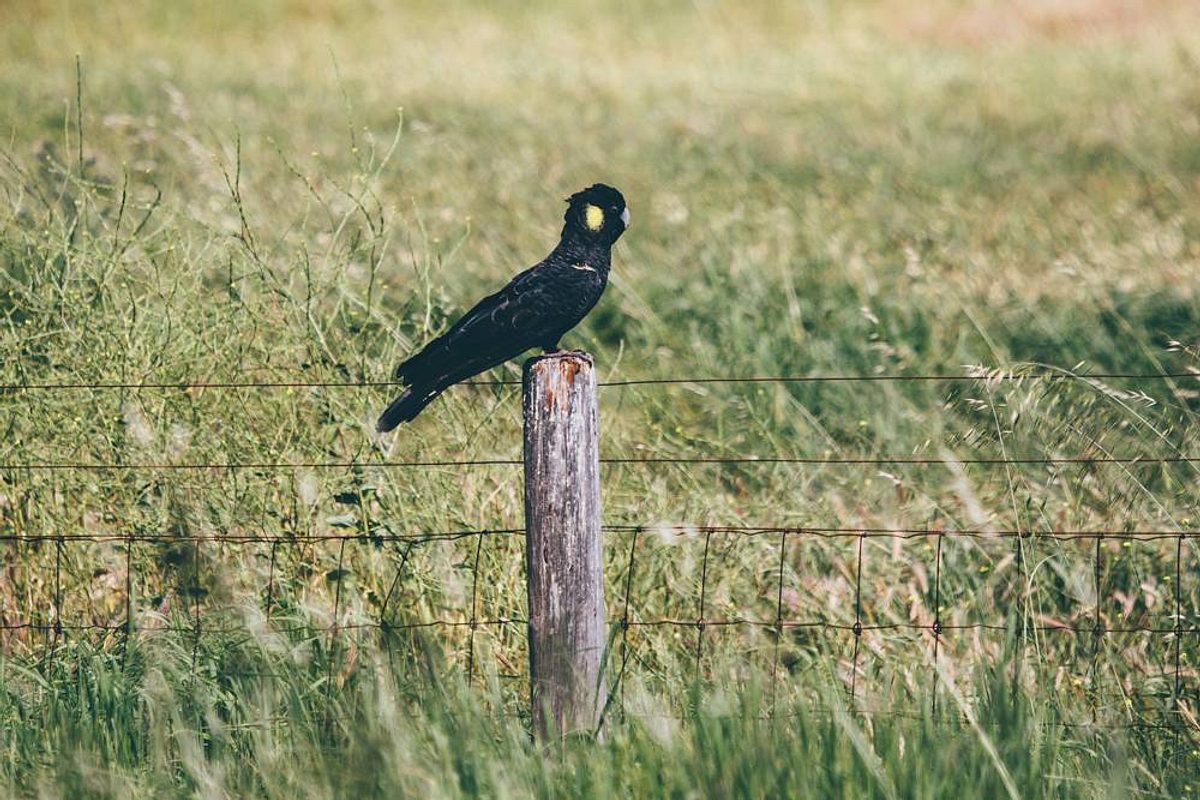 Geological significance
Within the precinct, Hallett Cove Conservation Park has some of Australia's most important geological formations, which can be viewed from the stunning boardwalk through the park.
The outstanding glacial pavements along the northern cliff tops are the best record of Permian glaciation in Australia, formed during an ice age 280 million years ago, and have international significance.